We Create HAPPY Customers
For over 20 Years, Window Depot USA dealers across America have been providing homeowners with the absolute BEST value in the marketplace.
It doesn't need to be complicated… Our goal?  Create HAPPY Customers.  We thank you for the opportunity to earn your business.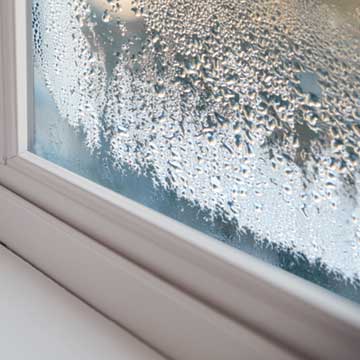 Understanding Window Condensation
Condensation is caused by excess humidity in the home and appears on the coldest area of a wall. That is why condensation usually appears on windows. The warmer the air, the more moisture it will retain, therefore when the air comes in contact with the colder glass, the air is cooled and moisture is released on the glass.
Helpful Links on Condensation
Brought to you by ProVia, the Professional Way

Brought to you by ProVia, the Professional Way

Brought to you from Alside, a member of the Associated Materials Brand

 provides unbiased information and education to the public on the energy efficiency, technical, and human considerations that influence window selection and use.
Replacement Windows & Siding
Delivering America's Best Value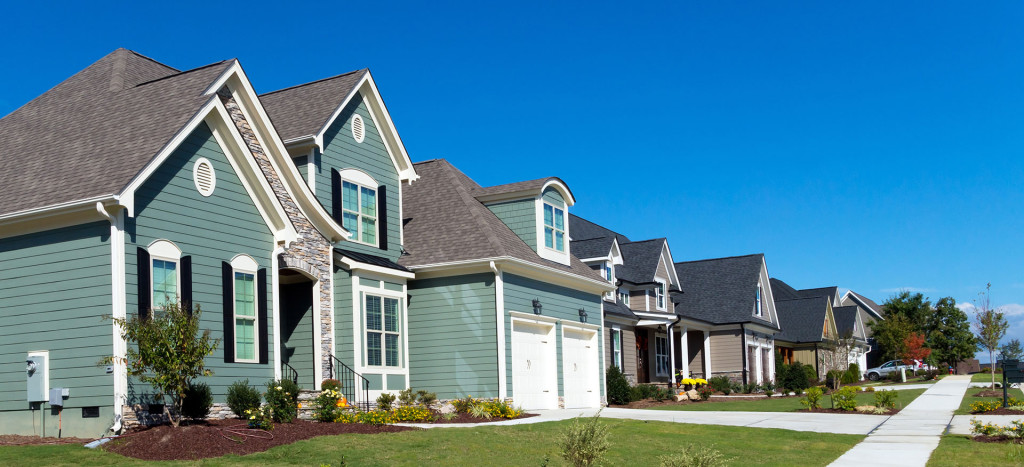 Every day, families across America are choosing Window Depot USA for their replacement window project. Why? Because of our unbeatable combination of price and value.
As a national replacement window network, our partners across the country represent a very large buying group…and are able to pass those savings on to you. But there's more…
Price isn't everything when it comes to real Value. Along with our bulk purchasing power, which enables us to command exceptional pricing from our manufacturing partners…we're also able to offer you the most energy efficient windows produced today.
How? By offering you advanced triple pane technology at prices that most of our competitors charge for dual pane!  Welcome to our site…
Sliding Doors & Entry Doors
Creating Breathtaking Entryways

Window Depot is proud to offer a wide selection of Sliding Patio Doors, as well as Steel and Fiberglass Entry Doors.  To find out which styles are available, please contact your local Window Depot.  You can find our nearest location now.
NATIONAL STRENGTH.  LOCAL SERVICE.
Thanks to locally owned and operated Window Depot partners across the country…we're able to bring you tremendous savings through our national buying power.
And what's even better?  Because all of our local Window Depot partners are members of your community…they're extra-vested in your satisfaction.
Window Depot USA delivers more value than any other company in the marketplace, and we'd be happy to prove it.  Contact Us Today.
How do I get a Price?
Just fill out or free estimate form
HERE
.
No games or gimmicks. We'll provide a detailed proposal and cost estimate, with no obligation. We'd love the opportunity to earn your business.
How much Energy will I Save?
What Styles and Options are Available?
Our windows come in many different styles, check them out HERE.
Also…we have the ability to accessorize your new windows with internal grids, decorative glass options, interior woodgrains and exterior custom paint colors. Contact US today and one of our friendly staff will provide you with even more great information.
Our Unfair Advantage: Triple Pane Technology
We specialize in Triple Pane Windows.  Check out these comparisons to typical clear glass windows.
LOWER U FACTORS Improve Energy Savings Up to...
REDUCE Outside NOISE By up To...
HIGHER Condensation RESISTANCE
Average PRICE SAVINGS when Compared to the National Average

Critical Information about our Award Winning Windows
Triple Pane Replacement Windows from Window Depot USA are the epitome of energy efficiency, sound reduction and, condensation resistance. These high-performance windows are made with three panes of glass instead of just two for maximum benefit. Our Triple Pane Replacement Windows utilize industry-leading technology and are carefully manufactured so you can enjoy the many advantages of this amazing product.
Become more familiar with Triple Pane technology.  You can also request an appointment, and our sales consultants will be happy to show you even more.
Lower U Factors mean our windows
insulate better than the competition
.  Better insulation means you spend less on your utility bills.
Replacement Windows from Window Depot USA were recently named MOST EFFICIENT by Energystar.  That means you save more every month on energy bills.
Check out these articles:
Window Depot USA Awarded Most Efficient
Beware of False Energy Savings Claims
Have you ever wondered why the 'other guys' never talk about Triple Pane Windows?  Well…we've done the research, and determined there are three reasons.
Reason #1: COST – most companies can't offer Triple Pane affordably.
Reason #2: KNOWLEDGE –  most companies don't know enough about the technology.
Reason #3: ACCESS – some companies can't manufacture triple pane glass.
For even more information, download our FREE REPORT, "Triple Pane Windows, Why don't the Other Guys Talk about them?"
Replacement Window Gallery
NOW is the Time
If you're thinking of replacing your windows, we'll provide a no-pressure, no-hassle, no-games consultation and estimate, at no charge.