Windows serve multiple underlying purposes: letting in daylight, making your home more comfortable, and saving energy, just to name a few. Even though there is a common theme amongst windows, there are some windows that are better at serving different purposes than others. For example, windows can certainly make a statement, and there are several windows in particular that make a big bang in your home.
Many interior design-savvy homeowners look for a statement piece to add to a room; a red sofa, a large antique mirror, a bold area rug. Sometimes, the architecture of your home is eye-catching enough to make a statement on its own. By choosing interesting shapes and custom window grids, your replacement windows can take center stage of any room.
Best Windows For Making A Statement
Octagon Windows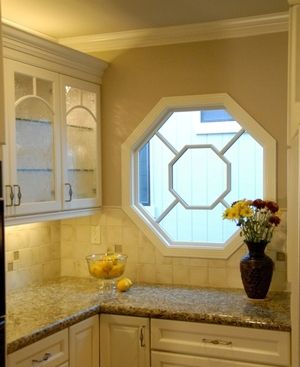 Octagon windows are a great choice as a statement window. Their shape fits in well with just about any style of home, whether you have a Victorian, Tudor or Cape Code. Add them to kitchen, bathrooms, hallways and nooks for extra light and character.
Eyebrow Windows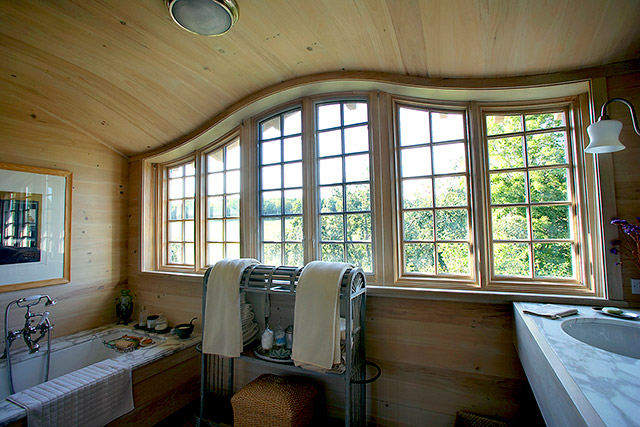 Eyebrow windows are just as interesting on the outside of the home as they are on the inside. They look great in a variety of sizes and are common in attics or rooms that are on upper floors.
Hexagon Windows
Hexagon windows spice up any space in your home. They can be fixed or operable depending on your style preferences and personal needs.
Oval Windows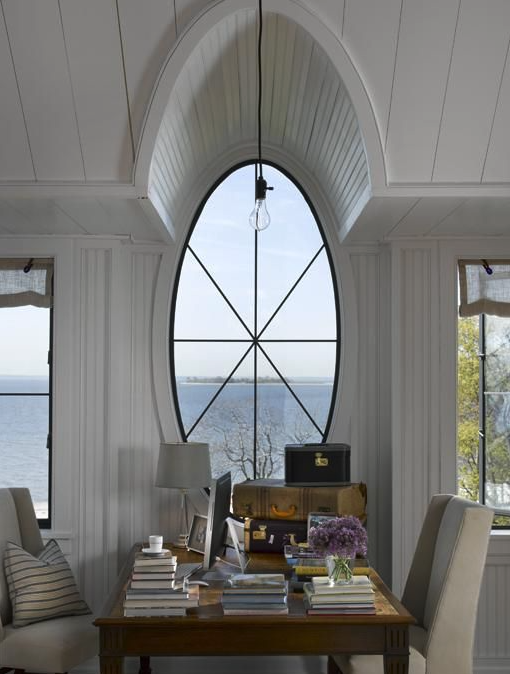 Oval windows open up a room and look great with curved architecture.
Same Shape, Different Height
Combining windows of the same shape at different heights creates visual interest, not to mention great curb appeal.
Don't forget, you can create and combine an endless variety of geometric shapes for your perfect headturning window masterpiece. The best windows for making a statement are the windows that compliment the architecture of your home and your personal style.