Most people are under the impression that a window is just a window; a piece of glass that keeps the elements out of your home. On a very basic and non-scientific level, you can describe it as such. As simplistic as windows may seem, some outside-the-box thinkers have taken the function of windows beyond their every day uses. Check out these ultra-cool window inventions that'll leave you believing that a window isn't just a window.
Solar Powered Window Socket
  The window socket is a power socket with a suction cup that attaches to the window. The real twist is that the back of the socket is a solar panel that generates power. The socket holds power for up to 10 hours; plenty of time to charge up your phone or laptop.
Winscape Virtual Windows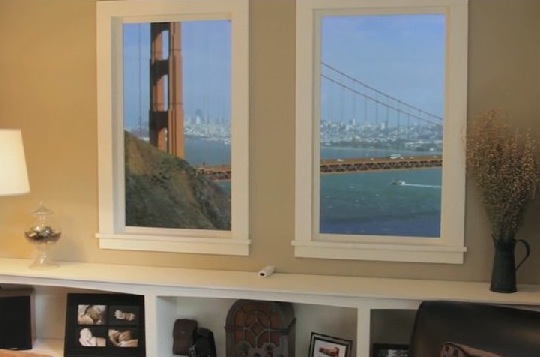 This window invention was introduced around 2010. The windows you're looking at are actually 46-inch HD plasma TVs that are framed just like a window. If you have a windowless wall and new construction windows aren't in the budget, this is a perfect option to perk up your living room.
Japan's Sky Aquarium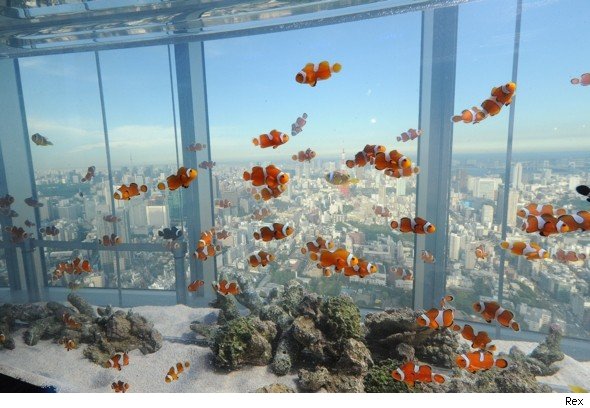 This awesome window invention is an aquarium featuring thousands of fish. Dubbed as the Sky Aquarium, it was a temporary 2011 exhibit in Tokyo. It was on the 52nd floor of the Roppongi Hills Mori Tower. The aquarium was built between the building's window and a wall of glass for visitor viewing.
Smart Phones, Smart Cars, … Smart Windows?

Introduced in 2012 by Samsung, this smart window was on the cutting edge of smart window technology, and it still is today. The smart window essentially operates like a giant tablet. It's transparent and you can see right out into your neighborhood. It also has the option to create blinds for real privacy concerns.
Window Transforms Into Balcony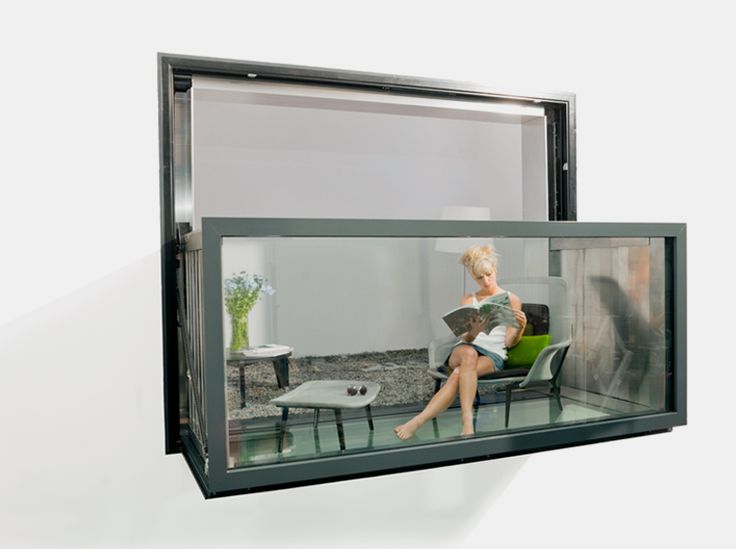 Apartment dwellers with no outdoor space can transform their windows into rollout balconies. Great solution for adding space to your apartment, but we're not sure if we're brave enough to try it.