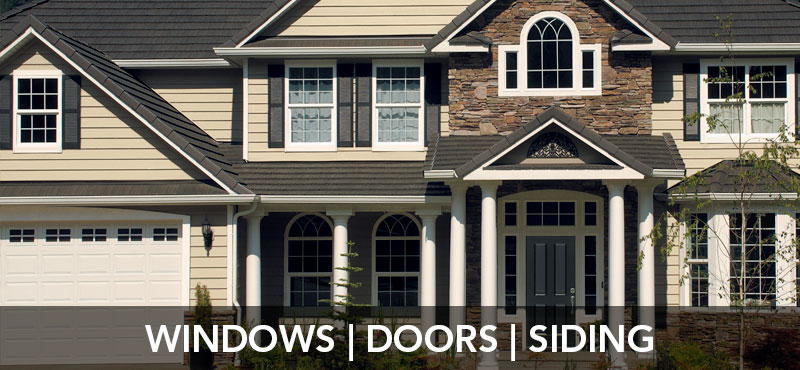 REPLACEMENT WINDOWS IN DENVER, CO

Are you detail-oriented and hard to please? Do you want the absolute BEST VALUE when purchasing a new product? Do you want to do business with a company that puts YOUR priorities before their own? Do you want beautiful windows and doors that will make your home the envy of the neighborhood?
Window Depot USA of Denver CO offers a wide variety of top-quality replacement windows at affordable prices. Even as a locally owned and operated company, we still possess the national buying power to offer ultra-efficient Triple Pane windows at Dual Pane prices.
Not only can Triple Pane windows help cut the cost of heating and cooling bills, but they can also add value to your home, boost its curb appeal, prevent interior condensation, and block outdoor noise.
Product lines that we carry include Double Hung, Casement, Sliding, Bay & Bow, and Garden replacement windows. We also offer Premium Insulated Vinyl Siding, Fiberglass and Steel Entry Doors, and Patio Doors.
OUR PRODUCTS
Your Local Window Depot USA of Denver, CO offers the following products:
Replacement Windows

New Construction Windows

Insulated Siding

Entry Door Systems

Patio Doors
To learn more about our products, click here.
OUR PHILOSOPHY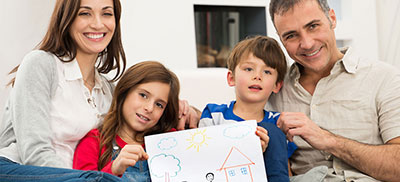 Window Depot USA has a customer-centered philosophy…and it is simple:
1) Be knowledgeable, reliable, and friendly.
2) Always deliver what we promise.
3) The customer comes first…period.
4) Provide the ABSOLUTE BEST VALUE!
Take advantage of exclusive online offers by calling us right now.  Our prices are already tremendous, these extra incentives make them truly exceptional.

REPLACEMENT WINDOW REVIEWS: 
SEE WHAT OUR

HAPPY CUSTOMERS

ARE SAYING
Thank you so much for all of your help! The installer was great and trustworthy.
Awesome fast job. Why pay more? No reason, my wife and I sat through 4 other window demos from other companies and said no way to their prices, it doesn't make sense! There's no difference in their "high quality" windows. Window Depot is our only choice! THANK YOU!
Great job! Dave has done another great install! Thanks for everything, especially the scheduling. See you at the next house!
REPLACEMENT WINDOW GALLERY
Proud to be Your Local Window Depot
We are part of a national organization, Window Depot USA, consisting of a growing network of independent business owners operating in cities throughout the United States. Our extensive network allows us to purchase large volumes of windows directly from industry-leading manufacturers to our precise and exact standards. This ensures that you receive the highest quality window at the most affordable price. Due to the large volume of windows we purchase, the discount from our manufacturers is tremendous, and we pass these savings directly to you.
Welcome to Window Depot USA of Denver, Colorado — owned and operated by Dave Anders. We can have some extreme weather in Metro Denver, but lucky for you, Window Depot USA of Denver provides the Most Efficient replacement windows recognized by EnergyStar. So if you're looking for value and peace of mind, you've come to the right place.
Thanks to our national buying power, we can pass on tremendous savings on ultra-efficient windows such as our Triple Pane replacement windows. Our network is known as America's Triple Pane company, and if you haven't heard of Triple Pane yet, we need to talk! Check out our product pages, write down any questions you have, and call us when you are ready.
We specialize in windows, but just so you know, we sell Siding and Entry Doors too! Premium windows, Premium Doors, and Premium Siding in an array of colors; who could ask for more? Click to request a free, no-obligation quote today.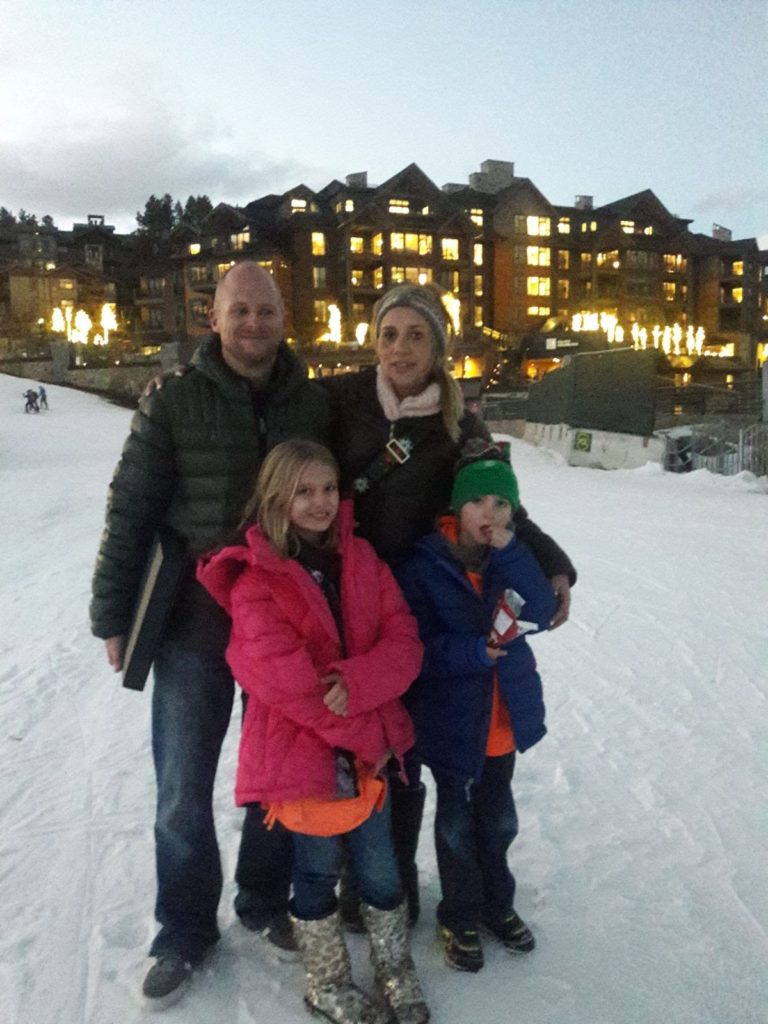 We Service:
Jefferson (CO), Summit (CO), Denver (CO), Broomfield (CO), Adams (CO), Douglas (CO), Arapahoe (CO), Clearcreek (CO), and Gilpin (CO)
If you don't see your area listed, call us today at (720) 310-5285 and we'll direct you to the nearest service location.