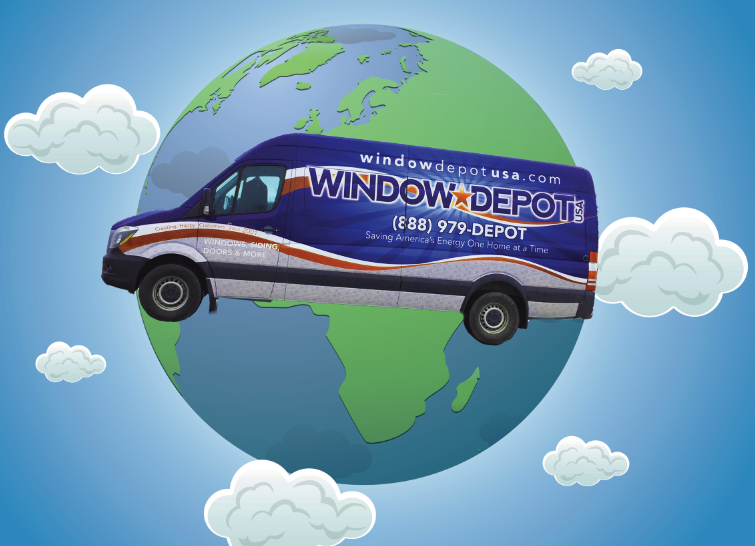 It's no secret that Window Depot is out to takeover the world. OK, so maybe just the country for now— baby steps, right?
In an effort of eventual world domination, Window Depot has brought on a new secret weapon that will drive us right to the top of the replacement window industry— quite literally.
Not Your Ordinary Bandwagon
Our new Window Wagon is decked out in bold, high quality graphics that will make heads turn wherever it goes. It's almost like a mythical character like Santa Claus or Leprechauns. You'll have to see it to believe it, but it does exist and one day you will see it cruising around your local neighborhood.
At 23×10 feet, you aren't going to miss this one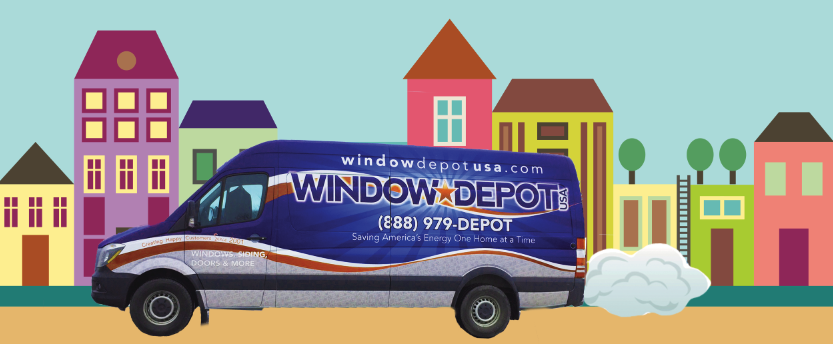 Delivering The Value of Triple Pane
The Window Depot Window Wagon might not be carrying gifts like Santa's sleigh, but it delivers the next best thing: quality replacement windows at an incredible value.
It Even Comes With Its Own Promo
If you're lucky enough to spot the Window Wagon in person, be sure to grab the promo code. It's located on the left back door!
The Window Wagon's Mission
Our van will travel to every corner of the globe to scope out the saddest of residential windows. Every window with a draft, failing seals, and rotting wood will be rescued and replaced with new Triple Pane Windows.
It's a tall task, but anything is possible with Window Depot's Window Wagon.
Find out what the Window Wagon can do for you.