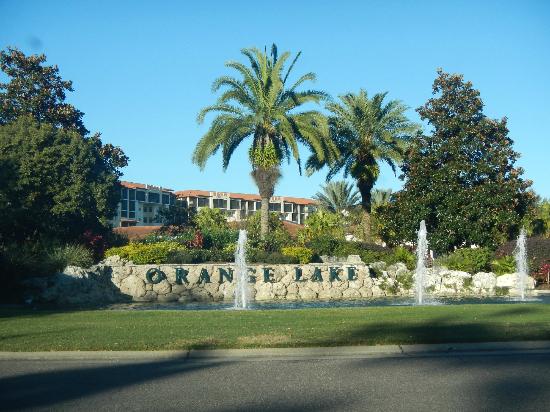 The 2nd annual Window Depot USA National Convention was held February 11-13 in Orlando, Florida. The purpose of the convention is to unite Window Depot partners from around the country, sharing ideas, promoting new products and announcing exciting new technologies for the year ahead. Window Depot USA vendors GE Capital, Royal Crane and Siding, and Hy-Lite also attended the event.
New Decorative Block Windows from Hy-Lite
Hy-Lite takes traditional acrylic block to the next level by creating block windows that open like a normal window. While acrylic and glass block windows are optimal for privacy concerns, they are typically fixed and cannot be open or closed. Hy-Lite's block windows can be custom made into traditional window styles such as casement, single hung and slider windows. You'll find that privacy and convenience blends perfectly in Hy-Lite's block windows.
In addition to acrylic and true glass block windows, Hy-Lite offers an array of beautiful decorative glass that operate as a regular window. Choose from fixed, awning, casement, architectural and IMPACT windows in these styles and more.
For more information on Hy-Lite and their products, please visit their website at www.hy-lite.com.
New GE Capital Financing Available at Select Locations
Here at Window Depot USA, we understand that new replacement windows are an investment. While we offer fair prices for incredibly efficient windows, sometimes new appliances of any kind are not in the budget, even though they are needed sooner than later. In order to better serve our customers, Window Depot USA is now offering financing through GE Capital at select locations. Applying is easy with a simple three-step process. Please inquire at your local Window Depot USA to see if financing options are available for you.
Royal Crane & Siding Promotes Innovative Dream Designer Application
Window Depot USA and Royal Crane & Siding partnered in 2013, offering premium vinyl siding that enhances the exterior of any home. To enhance our customers' online experience with Royal Crane, we've embedded their innovative program called Dream Designer on our website. Dream Designer helps you visualize your home by uploading your own photo and virtually applying Crane's siding. You can test out multiple styles and colors. Don't have a photo of your home on your computer? No problem. There are several pre-loaded homes to choose from, and you can pick a home that closely resembles your own. Click on the image below to get started with Dream Designer.
This is Your House on Triple Pane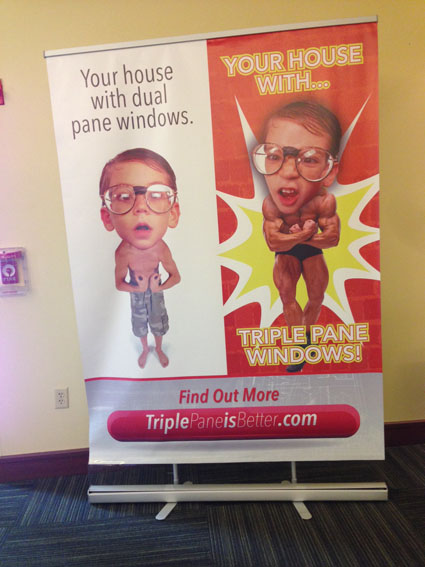 Window Depot USA is becoming a power house in the home improvement industry. We're strengthening our technology-based business model to enhance our customers' experience of buying windows, starting with the click of a mouse. Our company is taking the replacement window world by storm and we are excited with where we're heading. To our previous and present customers, we thank you. To our future customers, we look forward to earning you business.