We started 2015 off with a bang — a big bang. On January 14, our third annual national meeting commenced in the heart of New Orleans, Louisiana. We strategized new marketing techniques, introduced new products, and above all else, discussed how we can better serve our customers.
2015: The Year of Service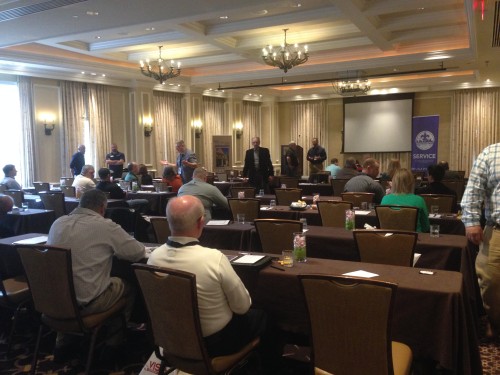 Our theme for this convention centered on customer service. With customer service quality decreasing within big dollar companies, Window Depot truly strives to make a difference in customer experience.
From the moment you contact us for a free quote, to the very last window install in your home, you'll be treated like royalty every step of the way.
Keynote Speaker Tony Hoty Takes Center Stage
One of the industry leading marketing gurus lead our convention with inside secrets that helps us help you. With his guidance, we can reach and influence new customers with our products like never before. Things are getting real here at Window Depot this year, and Tony is one of our driving influences behind dominating the industry.
Composite Windows Going Mainstream
We all know that vinyl replacement windows are top sellers. However, we introduced the new product on the block at our national convention. While composite windows themselves aren't entirely new, Window Depot is happy to offer a new high quality replacement window product to our customers. More to come on this exciting new product in the near future.
New Expansion Plans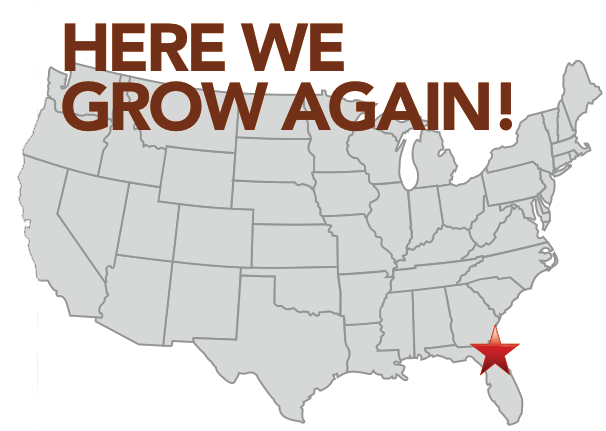 As we've mentioned before, Window Depot USA is experiencing rapid partner growth across the country. We cherry pick the highest quality partners to invite to our network. This year, we plan to expand into multiple markets and introduce our premium products to new parts of the country. Before you know it, a Window Depot USA location will be near you.
Certificates and Cruises
As always, partners who attended the convention received their annual partnership certificates. Several partners are building a nice collection, and we can't wait to see 10 certificates and beyond hanging on their office walls.
Not to mention, one of our lucky duck partners won an all-expenses paid vacation valued at $5,000, courtesy of our siding partner Royal Crane.
Are You A Contractor? Join Us
Don't be shy about joining the Window Depot USA network. We are a technologically-focused and results-driven company that recruits the best of the best. To find out more about how to become an official Window Depot partner, visit our partner website.
2016 Meeting in The Books
We've already started planning for next year's meeting, and no doubt will it be our best yet. In closing with this blog post, we'll leave you with a little hint for where our next meeting will likely take place. We'll make an announcement once our plans are official! Here's to another exciting year at Window Depot USA.