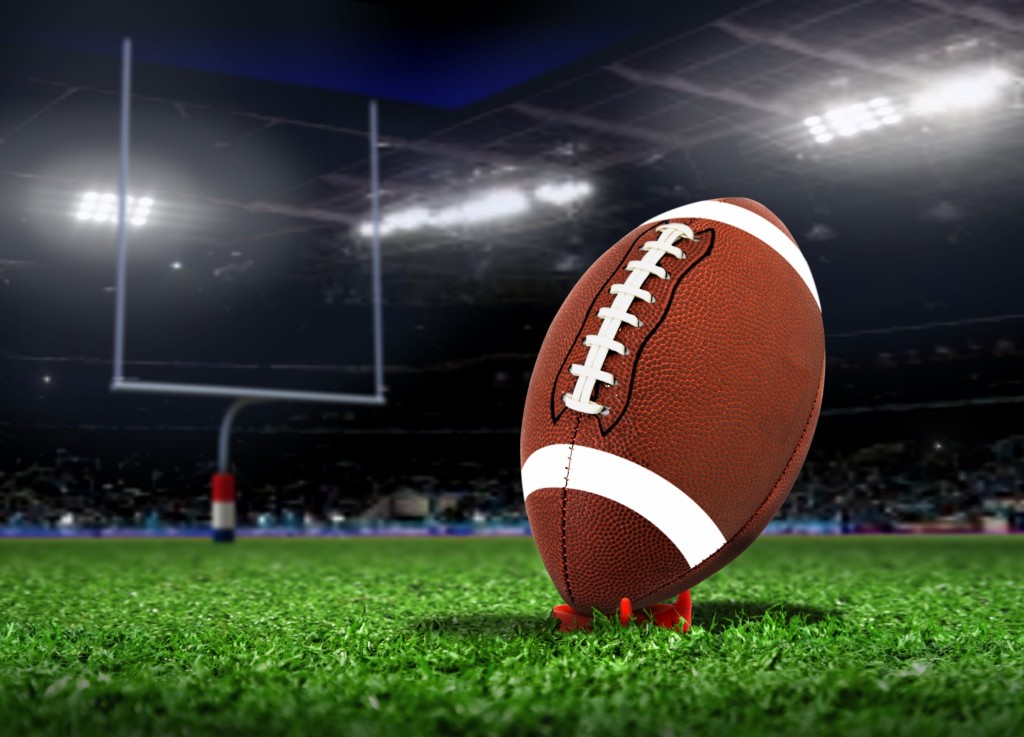 As another NFL season comes to a close, the New England Patriots take the title as Super Bowl XLIX Champs. This particular Super Bowl had its share of ups and downs, along with a bit of drama and several upsets. Whether your team did or didn't win on Sunday night, this Super Bowl taught us several lessons about replacement windows.
1. Cheap Calls (and Cheap Windows) Just Aren't Fair to Anyone
So, a cheap call might be great if your team benefits. And cheap windows might seem like a great deal when it's your money that's being spent. However, cheap isn't good for anyone — even in the world of windows.
There's a laundry list for why cheap windows just don't work. For one, poor quality ingredients ensure that the window has a short lifespan. Second, you won't reap the benefits of higher quality replacement windows. And third, the windows usually aren't as low cost as you think.
2. It Pays to Play Nice (No Pushing and Shoving, Please)
As the pros went at each other's throats near the tail end of the game, it reminded us of pushy window salesman who hassle and harass homeowners. While it's normal to try and overcome objections, taking cheap shots at home owners and pushing them into a deal that they can't afford just isn't cool.
Sometimes you have legitimate reasons why you can't seal the deal, and we respect that.
3. Don't Advertise The Wrong Price (And Don't Throw to The Wrong Player)
When Seahawks quarterback Russell Wilson threw the epic interception to Patriot's cornerback Malcom Butler, fans were in disbelief over the play that cost them the game.
It goes without saying that it's bad to throw to the wrong player. It's also unfavorable to advertise the wrong price and expect customers to be OK with an upsell.
That's called bait-and-switch, my friends. The consequences might not cost a championship, but you as a customer might (understandably) walk away.
Even if you aren't a football fan, most can appreciate the hard work and dedication that it takes to become a champion. As Window Depot USA prepares to tackle another year, we are working toward becoming the top dogs in the replacement window industry for both quality and price. When you choose quality triple pane windows at affordable prices, everyone comes out a winner in the end.
Schedule your free in-home estimate and experience the feeling like you just won the Super Bowl — or like you're going to Disney World.