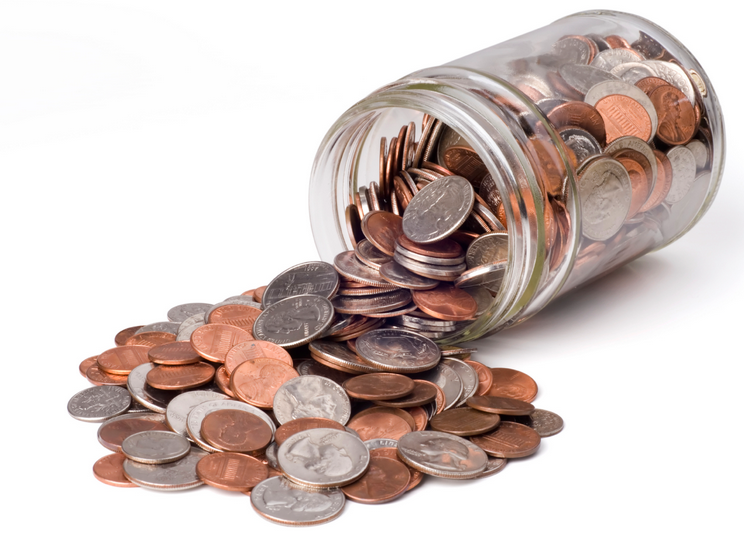 As with any industry, there are companies that provide true value to their customers. These companies go above and beyond customer expectations and provide the best quality product at fair prices. They are committed to satisfying their customers and ensure that their services meet your ever need. Then there are companies that do not consider value as a priority. Let's give a rundown of exactly what makes a 'no value' replacement window company:
No value window companies disregard product quality. It doesn't really matter if the window is made with high quality titanium dioxide, or they fill it with filler ingredients such as calcium carbonate. As long as it fits into that rectangular opening inside of your home, it's good enough for them.
Speaking of filling in that opening, let's talk about installation. You could have the best quality window on Earth, but it won't do you good if it's not properly installed. No value window companies will pop your window in place and call it a day — they won't give it a second thought. Next thing you know, air is leaking into your home and your utility bill payments are going in the wrong direction.
No value window companies love the old bait-and-switch technique. They advertise an ultra low price to grab your attention, then upsell you at the end of their pitch. If it's too good to be true, it probably is.
No value window companies can be a bit flighty. Here today and gone tomorrow, what happens to your window if something goes wrong? You'll end up on a wild goose chase and maybe get someone to address the problem — if you're lucky.
Unfortunately, these are only a few qualities that make a no value replacement window company. Fortunately for you, Window Depot USA is not one of them. In fact, we do everything in our power to ensure that our customers receive not only quality products, but quality customer service.
How Window Depot USA Defeats No Value Window Companies
Here's what we do to make your replacement window experience the best that it can possibly be
We Educate You On Value, Products, and Price
Nothing is worse than walking into a situation blindfolded — especially when you are spending a good bit of money. Education is key to understanding what makes a quality replacement window. Furthermore, we walk you through every step of the transaction and installation process. You'll know exactly what to expect, and there won't be any surprises or upsells at the end.
We Have Personal Interest in Your Satisfaction
You aren't just another customer. Each of our Window Depot USA locations are independently owned and operated. We're part of your community and genuinely care that you receive the best products and customer service possible. Whether you're a longtime resident or you are new to the neighborhood, we'll see that you have the ultimate experience with your local Window Depot.
Industry Expert Local Owners and Installers
Not only are our partners local, they have years of experience in the field and are proven industry experts. Unlike dealing with inexperienced or fly-by-night replacement window companies, your local Window Depot owner has expert-level knowledge to answer customer questions. Not only that, our installers are trained to get the job right the first time. Some of our local partners even install the windows themselves — you may receive firsthand service directly from the owner. The personal touch doesn't get much better than that.
Fair Price Points For Quality and Value
We've said before that our windows aren't the cheapest. However, they aren't the most expensive, either. If neither $189 nor $1000 per window sounds right, we're likely your sweet spot for price point. Say no to No Value. Schedule your free estimate to get started with your Window Depot experience.