If you could get Triple Pane Windows at Dual Pane Prices…Why Wouldn't You??
(keep reading)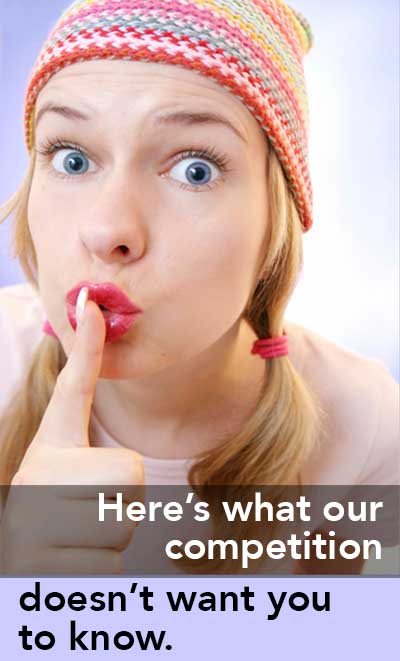 HAVE YOU HEARD OF TRIPLE PANE WINDOWS?

If you're in the market for new replacement windows, chances are you've heard of dual pane or "thermo pane" windows (as some companies call them).  But did you know that the technology now exists to have THREE layers of protection in your windows by inserting a third panel of insulating glass?  This is called Triple Pane…and it's what we specialize in here at Window Depot USA.
WHAT'S SO SPECIAL ABOUT TRIPLE PANE?
Well for starters, they're much more energy-efficient than dual pane windows.  In fact, our triple pane replacement windows were awarded "MOST EFFICIENT" status by Energystar.  On top of that…they reduce more outside noise, and resist more interior condensation that can prevent mold & mildew.  They are simply a better window.
ARE TRIPLE PANE WINDOWS MORE EXPENSIVE?
Historically, YES!  But with Window Depot USA's national buying power…we're able to deliver these energy-efficient marvels to you at the same cost as most of our competitors charge for dual pane.  How's that for VALUE?
SO WHY DON'T OTHER COMPANIES TALK ABOUT TRIPLE PANE?
I'm so glad you asked! There are 3 essential reasons that we'd LOVE to explain.
So we suggest you download our free e-book right now.   [ NO EMAIL REQUIRED ]

OUR PRODUCTS

Your Local Window Depot USA of Youngstown, OH offers the following products:
Replacement Windows

Vinyl & Insulated Siding

Entry Door Systems

Patio Doors

Gutters & Gutter Covers
To learn more about our products, click here.
OUR PHILOSOPHY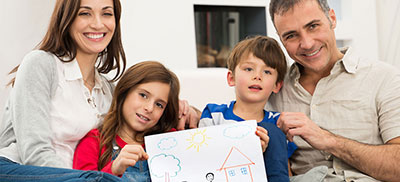 Window Depot USA has a customer centered philosophy…and it is simple:
1) Be knowledgeable, reliable and friendly.
2) Always deliver what we promise.
3) The customers comes first…period.
4) Provide the ABSOLUTE BEST VALUE!
SPECIAL PROMOTIONS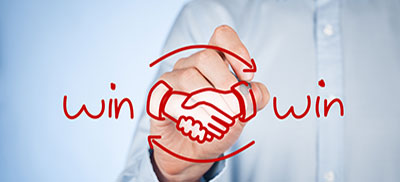 Take advantage of exclusive online offers by calling us right now.  Our prices are already tremendous, these extra incentives make them truly exceptional.

REPLACEMENT WINDOW REVIEWS: 
SEE WHAT OUR

HAPPY CUSTOMERS

ARE SAYING
Outstanding! We love them (the windows). The color matching the outside of the house and the brick…it's a great upgrade.
Good Window, Good Service, Good Price. …Today it's 17 degrees out there.  Put your hand against the window, you can barely feel the cool.
We're extremely happy with our window purchase. …Installation went very smoothly. The team was very professional.
REPLACEMENT WINDOW GALLERY
Areas we Service:
Austintown   Beaver Falls PA   Boardman   Campbell   Canfield   Columbiana   East Palestine   Ellwood City PA   Girard   Greenville PA   Hermitage PA   Howland   Hubbard   Liberty   Mercer PA   New Brighton PA   New Castle PA   Niles   North Lima   Poland   Salem   Sharon PA   Struthers   Warren   Youngstown
If you don't see your city listed, call us today at 330-871-9968 and we'll direct you to the nearest service location.