Call for your Free In-Home Estimate
(330) 871-9968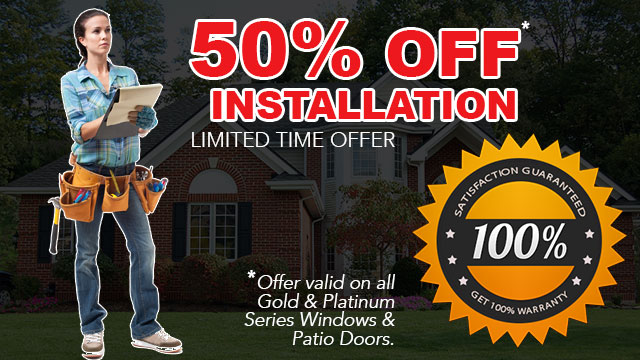 Special Offer:  50% OFF INSTALLATION
Now is the Perfect Time for your HOME TRANSFORMATION
If you enjoyed some of the transformations in the video, just imagine the difference new replacement windows or an inviting entry door can make on your home!  Or maybe you've been thinking about upgrading and updating your exterior siding?
For a limited time, Window Depot USA of Youngstown is running a special promotion: 
50% off of Installation Labor.
By scheduling a friendly consultation, we'll be able to assess your home, determine exactly what you want and need…and leave you with a 'to the penny' price quotation that is good for a full year.  There's no cost and no obligation.
Areas we Service:
Austintown   Beaver Falls PA   Boardman   Campbell   Canfield   Columbiana   East Palestine   Ellwood City PA   Girard   Greenville PA   Hermitage PA   Howland   Hubbard   Liberty   Mercer PA   New Brighton PA   New Castle PA   Niles   North Lima   Poland   Salem   Sharon PA   Struthers   Warren  Youngstown

---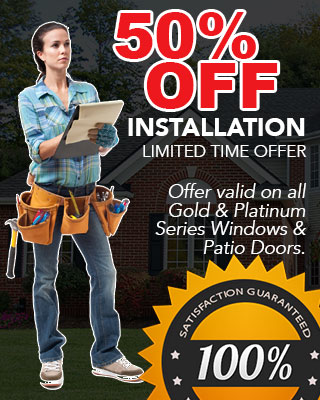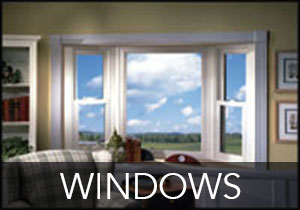 We're proud to offer the very best quality and most efficient replacement window products on the market.  Choose from:
Premium Vinyl Windows
Composite Windows
Double Hung
Bay / Bow
Sliding Patio Doors

Click Here

for more Information
Make a Grand Entrance With a Beautiful Entry Door
Your entry door makes one of the biggest impacts on the outside of your home. Set the tone of your home with a beautiful entry door from Window Depot USA.
Learn More on our website.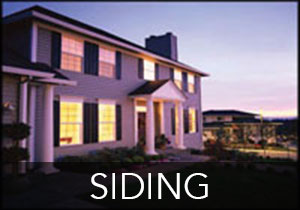 Nothing is more gratifying than a welcoming, finished, well-appointed living space that blends personal style with colors, lines and textures in a way that says "this is me." Just as important is the exterior design of your home – the details, dimension and contrast of your exterior reflect your personal style too.
To learn more, Visit our site.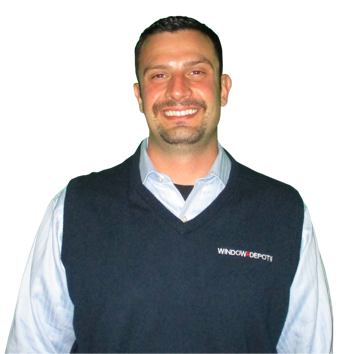 Contact Window Depot USA of Youngstown OH at (330) 871-9978 for a free, no-obligation quote. We truly appreciate the opportunity to EARN your business. Thank you for taking the time to read about what sets Window Depot USA apart from most other home improvement companies. I look forward to meeting you and helping you with your next exterior renovation project…which is a fancy way of saying windows and siding.
Sincerely,
Richard Begalla
YOUR Certified Renovation Advisor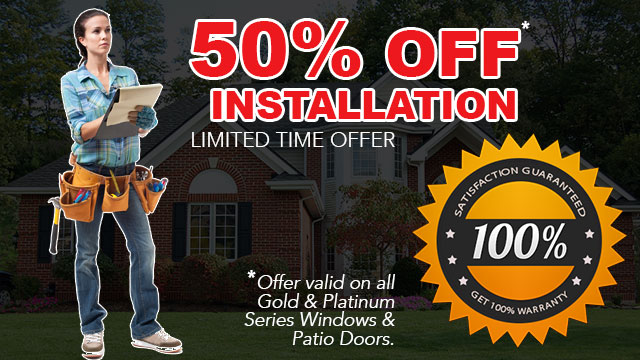 Don't Miss out on this SPECIAL OFFER.  Receive an accurate and fair estimate that's good for a full year!
Looking for more information?  Visit our Website.

---