Call for your Free In-Home Estimate
(308) 382-6000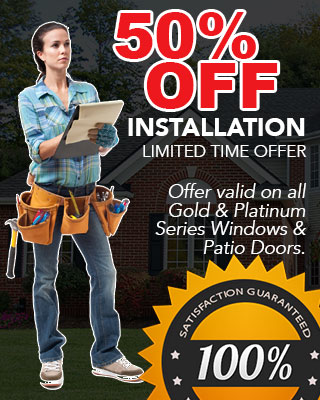 Special Offer: 50% OFF INSTALLATION
Now is the Perfect Time for your HOME TRANSFORMATION
If you enjoyed some of the transformations in the video, just imagine the difference new replacement windows, or an inviting entry door can make on your home! Or maybe you've been thinking about upgrading and updating your exterior siding?
For a limited time, Window Depot USA of The Tri-Cities is running a special promotion:
50% off of Installation Labor.
By scheduling a friendly consultation, we'll be able to assess your home, determine exactly what you want and need…and leave you with a 'to the penny' price quotation that is good for a full year. There's no cost and no obligation.
Areas we Service:
Alda Abbott Chapman Doniphan Giltner Kuesters Lake Murphy Parkview Phillips Saint Libory

---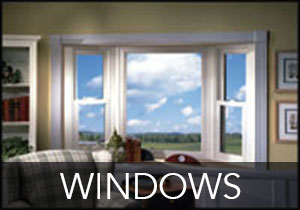 We're proud to offer the very best quality and most efficient replacement window products on the market.  Choose from:
Premium Vinyl Windows
Composite Windows
Double Hung
Bay / Bow
Sliding Patio Doors

Click Here

for more Information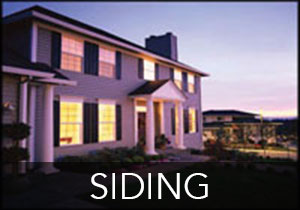 Make a Grand Entrance With a Beautiful Entry Door
Your entry door makes one of the biggest impacts on the outside of your home. Set the tone of your home with a beautiful entry door from Window Depot USA.
Learn More on our website.
Nothing is more gratifying than a welcoming, finished, well-appointed living space that blends personal style with colors, lines and textures in a way that says "this is me." Just as important is the exterior design of your home – the details, dimension and contrast of your exterior reflect your personal style too.
To learn more, Visit our site.
TRANSFORM YOUR HOME in THE TRI-CITIES
If you're searching for true experts to assist with your exterior home improvement project, look no further than your local Window Depot USA of The Tri-Cities (Grand Island) NE. We're proud to be accredited members of the Better Business Bureau. We've been serving the residents of The Tri-Cities, and other surrounding communities for some time now and love every minute of it.

With our incredible attention to detail and superb customer service, Window Depot USA of Tri-Cities NE is completely dedicated to turning your exterior home improvement dreams into a reality. Contact us today at 308-382-6000 for a free, no-obligation quote.
Don't Miss out on this SPECIAL OFFER.  Receive an accurate and fair estimate that's good for a full year!
Looking for more information?  Visit our Website.
There's Never Been a Better Time to Transform Your Home