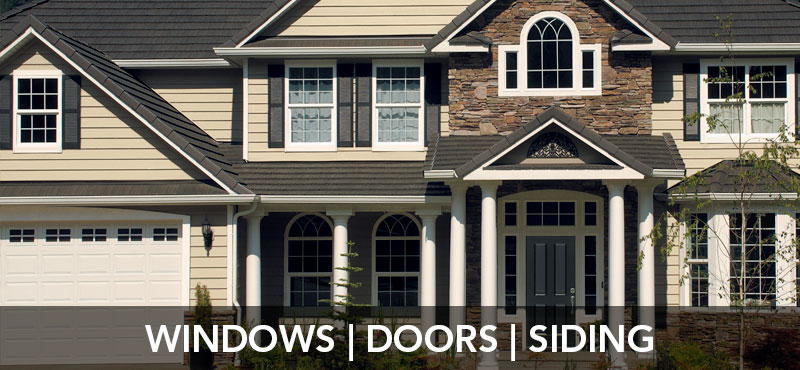 REPLACEMENT WINDOWS WEST TEXAS
Are you detail-oriented and hard to please? Do you want the absolute BEST VALUE when purchasing a new product? Do you want to do business with a company that puts YOUR priorities before their own? Do you want beautiful windows and doors that will make your home the envy of the neighborhood?
If you answered YES to any of these questions, Window Depot USA of West Texas is the company you MUST call. We are the area's authority on replacement windows and doors. With over 30 years combined experience, we are your exterior renovation experts.
OUR PRODUCTS
Your Local Window Depot USA of West Texas offers the following products:
Replacement Windows

Skylights & Solar Tubes

Entry Door Systems

Patio Doors

Door Hardware

Custom Framed Mirrors

Some Commercial Glass
To learn more about our products, click here.
OUR PHILOSOPHY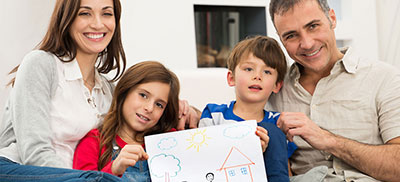 Window Depot USA has a customer centered philosophy…and it is simple:
1) Be knowledgeable, reliable and friendly.
2) Always deliver what we promise.
3) The customers comes first…period.
4) Provide the ABSOLUTE BEST VALUE!
SPECIAL PROMOTIONS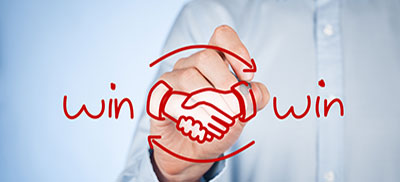 Take advantage of exclusive online offers by calling us right now.  Our prices are already tremendous, these extra incentives make them truly exceptional.

REPLACEMENT WINDOW REVIEWS: 
SEE WHAT OUR

HAPPY CUSTOMERS

ARE SAYING
I purchased windows for my daughter's house from Window Depot and when installation time came the crew was on time and very courteous and professional. The job went well and without any problem. The company gave me a fair price and a superior product. I whole-heartedly recommend Window Depot to anyone looking to purchase replacement windows for their home.
Dear Casey, Lynn and the Crew at Window Depot:
Just wanted to drop a line to let you know that we are thrilled with the work you guys did at our home! The new triple-pane windows that replaced the old single-pane custom originals have made a huge difference. They look so much better, and the house is SO much more comfortable! The air conditioner runs about half as much as it used to, and there are no more hot/cold areas in the living space. Overall, a fantastic job on a challenging site. It's always nice to see that some still take pride in getting things straight and level……! You and your guys were never intimidated by the 18-foot ceiling, and the work was done efficiently and as cleanly as possible. We really appreciate all of your efforts! Your team will be highly recommended to all of our contacts…….Thanks so much!
Awesome windows! I invite everybody to drive by and look. The first thing you'll see is their beauty. I love how the beige windows match the beige color on the house. As for how they function, I couldn't be happier. It's so easy to open them up, pull them in, and clean them. Makes cleaning them a pleasure rather than a chore. And the insulation factor is amazing. Lots of dirt and dust on windowsills before the new windows were installed … but not now! The new windows have made such a difference! And speaking of installation, your men were highly professional in accomplishing their task at my house. They were polite and courteous, worked very hard, and overcame issues with their obvious knowledge and experience. I was impressed! These new windows were just installed recently, so I haven't yet seen results in my energy bills. But after seeing the construction of the windows and the professionalism of the installation, I have no doubt that my energy bills will decrease. Three sides done … and I'm truly looking forward to finishing the job! Thank you so much!
REPLACEMENT WINDOW GALLERY
Window Depot of West Texas is a licensed partner of Window Depot USA, locally owned and operated by Casey and Lynn Deering. Located in San Angelo, Texas, our company is dedicated to providing our customers with the highest quality home replacement windows and doors for the lowest possible price. You will not experience a hard sales pitch when you visit with us; the quality and value of our products practically sell themselves!
Native to San Angelo, Casey also owns Century Builders, and has been building and remodeling homes for over 16 years in and around San Angelo. So when he replaces your windows, you can expect the same expertise and attention to detail for which Century Builders has become known, and you will also receive his personal attention and service. Communication with our customers is very important to us. We will treat you with honesty and respect.
"Small businesses make a huge impact in the local community," Casey said. "With Window Depot of West Texas, you will receive outstanding service from sales to installation, with each job completed quickly and professionally." Casey and Lynn took great care in researching the industry before deciding to partner together with Window Depot USA. Now they know, and you can be confident as well, that they are offering the best product for the best price with the best service around!
Please call (325) 227-6961 for a free, no-obligation quote. Let us help you with your window selection, design and installation. Casey will explain all the options available to you simply and clearly. Be the next in your neighborhood to enjoy the beauty, quality and energy savings of our new triple-pane windows in your home.
Ballinger
Brady
Carlsbad
Eden
Grape Creek
Rowena
San Angelo
Sterling City
Vancourt
Wall
Midland
Odessa
Eldorado
Sonora
Ozona
Garden City
Big Lake
Big Spring
Menard
Mason
Colorado City
Blackwell
St. Lawrence
If you don't see your city listed, call us today at 325-227-6961 and we'll direct you to the nearest service location.