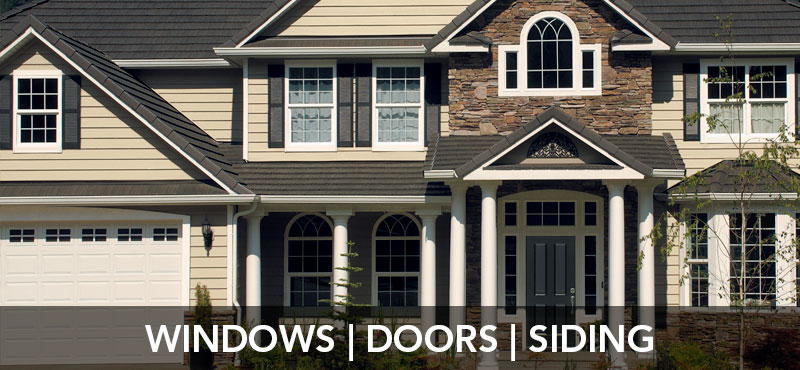 REPLACEMENT WINDOWS INDIANAPOLIS, IN
Are you detail oriented and hard to please? Do you want the absolute BEST VALUE when purchasing a new product? Do you want to do business with a company that puts YOUR priorities before their own? Do you want beautiful windows and siding that will make your home the envy of the neighborhood?
If you answered YES to any of these questions, Window Depot USA of Indianapolis, IN is the company you MUST call. We are the area's authority on replacement windows and siding. With over 30 years combined experience, we are your exterior renovation experts.
OUR PRODUCTS
Your Local Window Depot USA of Indianapolis, IN offers the following products:
Replacement Windows

Vinyl & Insulated Siding

Entry Door Systems

Patio Doors

Gutters & Gutter Covers
To learn more about our products, click here.
OUR PHILOSOPHY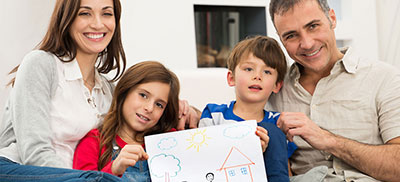 Window Depot USA has a customer centered philosophy…and it is simple:
1) Be knowledgeable, reliable and friendly.
2) Always deliver what we promise.
3) The customers comes first…period.
4) Provide the ABSOLUTE BEST VALUE!
SPECIAL PROMOTIONS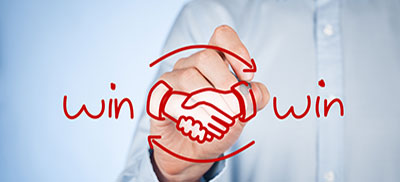 Take advantage of exclusive online offers by calling us right now.  Our prices are already tremendous, these extra incentives make them truly exceptional.

REPLACEMENT WINDOW REVIEWS: 
SEE WHAT OUR

HAPPY CUSTOMERS

ARE SAYING
I had Window Depot of Indianapolis replace 22 windows in my home. I received quotes from approximately ten window replacement companies. Window Depot had the best price. We were very happy in that the installation was completed in less than 8 hours. The windows look great and we have already improved our energy bills.
Working with Window Depot was a great experience. I am very happy with the price, service, and final installation. The sales representative listened to what I wanted and did not waste my time showing me windows that were of low quality or above my desired price range. The installers were all employees of Window Depot and were very knowledgeable about the product they installed. The installer remained at my house and showed me the window features after the installation was completed. I appreciated the customer service very much and would recommend Window Depot of Indianapolis to anyone.
Prior to scheduling in home estimates, I did a lot of research on the internet about replacement windows. Who the best companies are, and what brand rated best and had the most energy efficiency for the money. I noticed that Window Depot of Indianapolis came in ahead of some of the other companies that I "thought" had the better products because of their well known brand names.
My husband and I received estimates from 3 window companies with offices in the Indianapolis area. We decided on Window Depot because for us they had what we were looking for in a window (3 pane, Low-E, good seal/ spacers, and energy guarantee, plus a price well within our budget.)
Our salesperson was very knowledgeable about his products. Answered all of our questions to our satisfaction, believe me, I had plenty. They took the time to explain to us all the different aspects of a good quality window. He wasn't a fast talker like some of the other salespeople. He was on time, very professional, had product samples to show, and provided hands-on demonstrations.
Due to the rainy weather in April, we had to reschedule our installation. However, I would rather reschedule than have the installation done hurriedly and not correctly. Once the weather turned nice, we got our windows installed. The installers were on time and did a fantastic job of installing and showing us how to remove our sliders for cleaning. They cleaned up everything after they were done and hauled the old windows away. We couldn't be happier with our purchase of windows and a sliding patio door from Window Depot of Indianapolis.
We're extremely happy with our new window purchase. Installation went extremely smooth. The entire process was very professional. Thank you!
REPLACEMENT WINDOW GALLERY
Your local Window Depot dealer is a family-owned and operated Indianapolis area company specializing in residential windows, doors, and siding installations.  
Operating Philosophy
"Treat every home as if it were my own." Window Depot USA of Indianapolis has operated by the philosophy of treating customers as if they were making recommendations for their own home. Often this means making suggestions that generate less revenue for the company; however, it is what is "right" for the customer. In many instances, Window Depot USA of Indianapolis may recommend replacing old window seals or restoring old windows rather than the more costly replacement options.
Projects are principle managed from start to finish. In addition, all Window Depot USA technicians are continually trained on the latest restoration or installation technologies.  You can rely on us for relentless attention to detail and unparalleled workmanship.
Satisfied past customers and referrals are the lifelines of our business. We understand that our company has been built one satisfied customer at a time. From the quality of products selected for your home to a relentless pursuit of superior installations, rest assured that you can trust Window Depot USA of Indianapolis for great products with high-quality installations at a competitive price. We guarantee it! Call us today for a free, no-hassle estimate as to how we can help beautify your home.
Counties we Service:
Bartholomew – Blackford – Boone – Brown – Carroll – Cass – Clinton – Decatur – Deleware – Fayette – Fountain – Grant – Hamilton – Hancock – Hendricks – Henry – Howard – Johnson – Lawrence – Madison – Marion – Miami – Monroe – Montgomery – Morgan – Owen – Putnam – Randolph – Rush – Shelby – Tipton – Wayne – White
If you don't see your city listed, call us today and we'll direct you to the nearest service location.