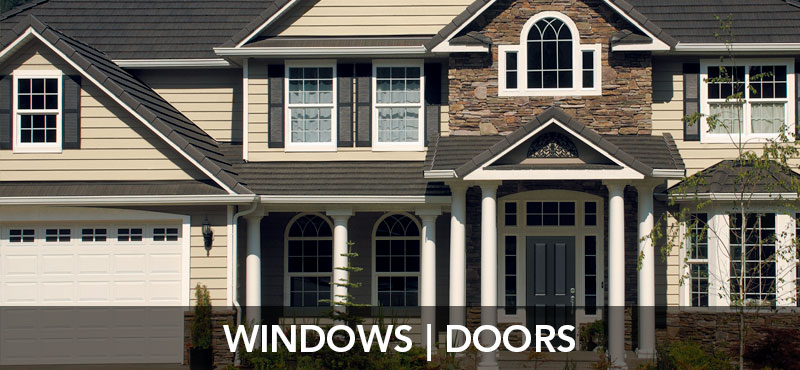 REPLACEMENT WINDOWS GREEN BAY, WI
Are you detail oriented and hard to please? Do you want the absolute BEST VALUE when purchasing a new product? Do you want to do business with a company that puts YOUR priorities before their own? Do you want beautiful windows and siding that will make your home the envy of the neighborhood?
If you answered YES to any of these questions, Window Depot USA of Green Bay, WI is the company you MUST call. We are the area's authority on replacement windows and siding. With over 30 years combined experience, we are your exterior renovation experts.
OUR PRODUCTS
Your Local Window Depot USA of Green Bay, WI offers the following products:
Replacement Windows

Entry Door Systems

Patio Doors

Gutters & Gutter Covers
To learn more about our products, click here.
OUR PHILOSOPHY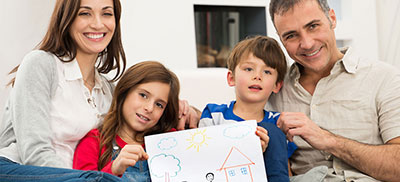 Window Depot USA has a customer centered philosophy…and it is simple:
1) Be knowledgeable, reliable and friendly.
2) Always deliver what we promise.
3) The customers comes first…period.
4) Provide the ABSOLUTE BEST VALUE!
SPECIAL PROMOTIONS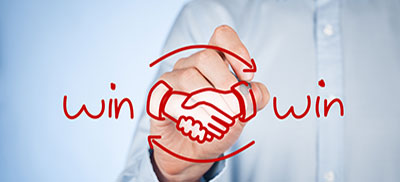 Take advantage of exclusive online offers by calling us right now.  Our prices are already tremendous, these extra incentives make them truly exceptional.

REPLACEMENT WINDOW REVIEWS: 
SEE WHAT OUR

HAPPY CUSTOMERS

ARE SAYING
We want to commend you and your wonderful installers on a stellar job! The windows you sold to us are of superior quality and your installers were just fantastic. We are so happy that we decided to move forward with replacing our windows and choose your company. We can't say enough good things about the whole process. We highly recommend your company!
Hi Bob:
I just want to let you know how happy I am with my new windows.   Your installers did an awesome job!  They were in an out in no time!
I couldn't believe they did 13 windows in 4 hours.  Amazing.
Everything was cleaned up and hauled away!
Very impressed with the whole process from when you came out and did my estimate to the quick delivery and the fast install.
I hope the savings will be as good this winter!!
Thanks again!  A very happy customer!!
Bob,
We were very impressed with you from the way you handled everything. From the very beginning to the courtesy phone call upon receiving checks and calls ahead of time to set up the install of our windows and patio door.Please tell your install team that we were very impressed with their work. They were very friendly, neat, and I liked the way they put down protective sheets over the carpet all the way from the door to where they were installing the windows. They really worked as a team and did a fantastic job putting the windows and patio door in and cleaning up. Thank you all again.
REPLACEMENT WINDOW GALLERY
I'm Bob Courchaine and I was born and raised in Northeast WI. My wife Karen and I were married in 1993 and we have raised 2 awesome young adults, Sarah and Matthew. Karen works in the school system as a signing aide for deaf and learning disabled children. Jesus Christ is the center of our lives.
In 2000, I stepped out in faith and became a small business owner by starting a machine shop business which I still maintain today. In 2009, I started selling windows & patio doors and have found the experience of helping families like mine to be a very rewarding one. It's a great feeling to know that someone is now better off than they were before you met them. I also love meeting all of the people, and have made some good friends along the way!  
Being a Window Depot USA dealer, I know that I am offering, by far, the very best value that a family or an individual can receive. I can honestly say, if it were not the case, I would not be a Window Depot USA dealer. (Triple pane windows for double pane prices is kind of a "no-brainer", wouldn't you say?)
My approach to business, and life in general, is to be proactive instead of reactive. This simply means, if I use good judgment, make the tough decisions, and do it right the first time, I will have much less to "react" to in the future. This then allows for more quality time to enjoy life with family and friends.
Also, concerning quality, if my customers aren't more than satisfied, then neither am I. I believe that communication, throughout and after completion of the installation is a very important aspect of a satisfactory experience as well.
Living by the "Golden Rule" and doing unto others as you would have done to you is just as applicable to business relationships as it is to personal relationships and has ensured that we maintain our A+ BBB rating and High Google review rating.
I look forward to both meeting you, and serving you!
God Bless,
Bob Courchaine
Areas we Service:
Appleton  Clintonville  Eagle River  Fon du Lac  Green Bay  Marinette  Marshfield 
Niagra  Sheboygan  Sister Bay  Stevens Point  Wausau  Wautoma
If you don't see your city listed, call us today at 920-591-0876 and we'll direct you to the nearest service location.