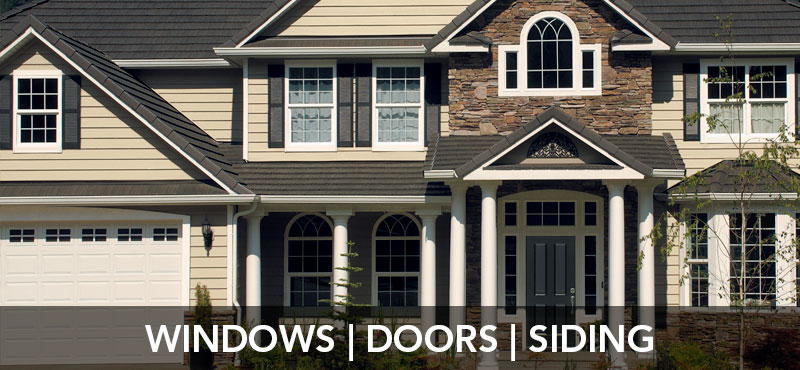 REPLACEMENT WINDOWS EASTERN NC
Are you detail oriented and hard to please? Do you want the absolute BEST VALUE when purchasing a new product? Do you want to do business with a company that puts YOUR priorities before their own? Do you want beautiful windows and siding that will make your home the envy of the neighborhood?
If you answered YES to any of these questions, Window Depot USA of Eastern NC is the company you MUST call. We are the area's authority on replacement windows and siding. With over 30 years combined experience, we are your exterior renovation experts.
OUR PRODUCTS
Your Local Window Depot USA of Eastern NC offers the following products:
Replacement Windows

Vinyl & Insulated Siding

Entry Door Systems

Patio Doors

Gutters & Gutter Covers
To learn more about our products, click here.
OUR PHILOSOPHY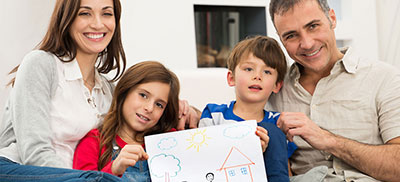 Window Depot USA has a customer centered philosophy…and it is simple:
1) Be knowledgeable, reliable and friendly.
2) Always deliver what we promise.
3) The customers comes first…period.
4) Provide the ABSOLUTE BEST VALUE!
SPECIAL PROMOTIONS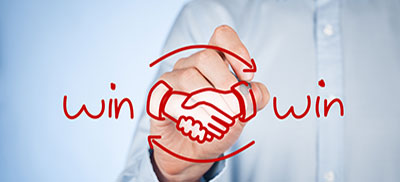 Take advantage of exclusive online offers by calling us right now.  Our prices are already tremendous, these extra incentives make them truly exceptional.

REPLACEMENT WINDOW REVIEWS: 
SEE WHAT OUR

HAPPY CUSTOMERS

ARE SAYING
Window Depot USA of Eastern NC not only replaced our windows but they improved our way of life and here's why. We knew we needed new windows when we bought our house that was built in the late 70's early 80's it was always cold in the winter and hot in the summer we ran the heat and AC constantly to attempt to solve our issues and all that did was drive our utility bills through the roof all because we had single pane windows throughout our entire home. We contacted Window Depot of Eastern NC and after a day or so they came to our home and educated us….Yes, I said an education in windows especially the fact that the windows we had only kept out the rain but did little for regulating the temperature of the hot North Carolina sun. After some further discussions and measurements being taken, we decided that we wanted the full Window Depot Triple Pane advantages. Install came five weeks after our initial meeting since all windows were custom made by the manufacturer. It's now been about six or seven weeks since our install and we are beyond pleased with our purchase. Our home is quieter, our home was so much cooler this summer and our utilities have actually gone down. We encourage everyone to make the change and contact Window Depot of Eastern NC you won't be disappointed!
Great Windows, Good Service, at a Fair Price. Learn from the absolute best like we did and call Window Depot of Eastern NC and let them guide you through their process and educate you on the ins and outs of window technology that really will have you questioning yourself as to why you waited so long to make one of the greatest decisions for your home. We can't emphasize this enough Window Depot of Eastern NC are here to help homeowners. We highly recommend Window Depot of Eastern NC to all of our family and friends and you will too.
We're very happy with our window purchase. Install was completed within one day and the clean up was perfect. The installers even walked us through the proper operation of the windows for cleaning. We are very satisfied with our window purchase and we've already recommended Window Depot USA of Eastern NC to some of our family members.
REPLACEMENT WINDOW GALLERY
At Window Depot USA of Eastern NC, we let our faith guide our business. We love being able to provide our community with excellent products and customer service. Caring for others drives us to be ethical business owners.
We are a locally owned and operated company, based right here in Greenville, NC. We offer a large selection of quality replacement windows at affordable prices. Additional services that we provide include siding, doors, sunrooms, and awnings.
Owner Ben Whisner attended East Carolina University and has lived and worked in the community ever since. He has been in the construction and home improvement industries for over 10 years. Ben is a North Carolina Certified General Contractor and a BPI Certified Energy Analyst and Auditor, as well as being a member of the Greenville-Pitt County Home Builders Association.
Ben is extremely passionate about the Christian faith and is truly grateful for his countless blessings. He actively supports the Unity Free Will Baptist Church, and also sponsors Pitt County Girls Softball and other high school athletic programs.
Owner Bruce Burchard has spent virtually his entire life in the remodeling business, both residential and commercial.  Together with Mr. Whisner, Bruce is literally compelled to serve his clients through high-quality craftsmanship.
Contact Window Depot USA of Eastern NC today for a FREE, no-obligation quote. We appreciate the opportunity to get to know more of our neighbors in the greater Greenville community and help to make their home improvement visions come to life!
Areas we Service:
Ayden  Bethel  Chocowinity  Farmville  Greenville  Washington  Williamston  Wilson  Winterville
If you don't see your city listed, call us today at 252-531-5141 and we'll direct you to the nearest service location.