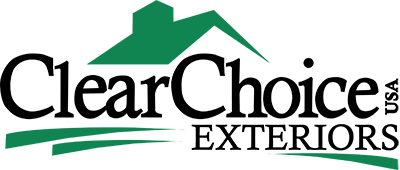 Your Home Transformation is just a Phone Call Away
Call for your Free In-Home Estimate
(515) 277-6256
Special Offer:  50% OFF INSTALLATION
Now is the Perfect Time for your HOME TRANSFORMATION
If you enjoyed some of the transformations in the video, just imagine the difference new replacement windows, or an inviting entry door can make on your home!  Or maybe you've been thinking about upgrading and updating your exterior siding?
For a limited time, Window Depot USA of Des Moines is running a special promotion: 
50% off of Installation Labor.
By scheduling a friendly consultation, we'll be able to assess your home, determine exactly what you want and need…and leave you with a 'to the penny' price quotation that is good for a full year.  There's no cost and no obligation.
Areas we Service:
Altoona Ankeny  Bondurant  Clive  Grimes  Des Moines  Indianola  Johnston  
Pleasant Hill  Perry  Polk City  Urbandale  West Des Moines Windsor Heights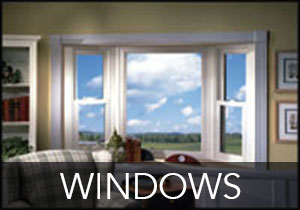 We're proud to offer the very best quality and most efficient replacement window products on the market.  Choose from:
Premium Vinyl Windows
Composite Windows
Double Hung
Bay / Bow
Sliding Patio Doors

Click Here

for more Information
Make a Grand Entrance With a Beautiful Entry Door
Your entry door makes one of the biggest impacts on the outside of your home. Set the tone of your home with a beautiful entry door from Window Depot USA.
Learn More on our website.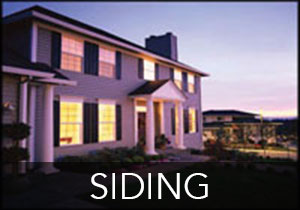 Nothing is more gratifying than a welcoming, finished, well-appointed living space that blends personal style with colors, lines and textures in a way that says "this is me." Just as important is the exterior design of your home – the details, dimension and contrast of your exterior reflect your personal style too.
To learn more, Visit our site.
Des Moines Window Replacement – Transform Your Home
Owners Steve Dillon and Rob Nevitt have completely dedicated themselves to providing unmatched superior value on energy efficient replacement windows. We also place a major emphasis on customer satisfaction. Clear Choice Exteriors of Des Moines IA is proud to maintain an A rating with the Better Business Bureau.Contact us today to set up a free, no-obligation estimate.
Contact us today to set up a free, no-obligation estimate. We truly believe that when you stack up the facts, we're the "Clear Choice" for your next home improvement project!
Don't Miss out on this SPECIAL OFFER.
Receive an accurate and fair estimate that's good for a full year!
Looking for more information?  Visit our Website.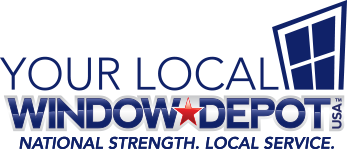 Clear Choice Exteriors of Des Moines is proud to be your local Window Depot USA partner.  As part of a large national network, we're able to leverage significant buying power to deliver the most efficient windows available, at incredible prices.
There's Never been a Better Time to Transform Your Home