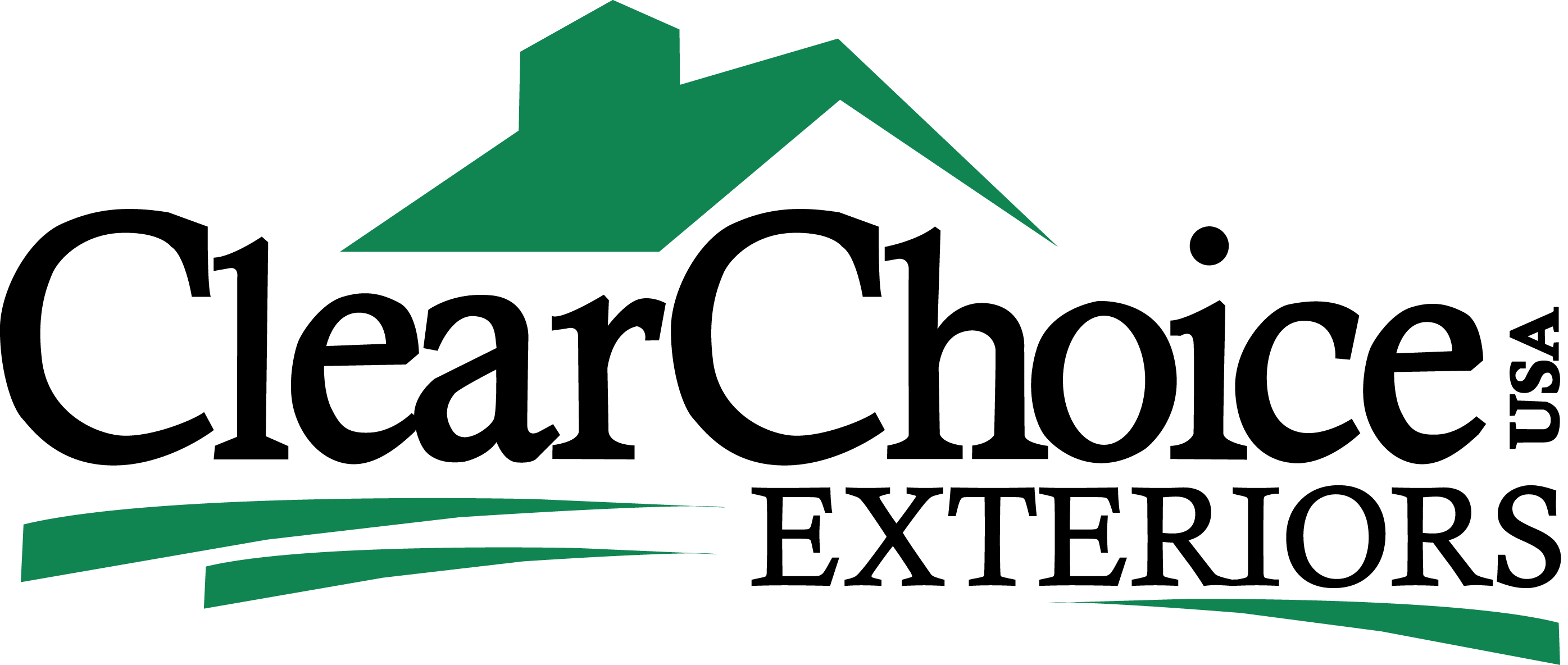 Clear Choice Exteriors of Evansville, IN

5118 Memory Lane Evansville, IN 47711
(office only; Showroom located in Owensboro KY)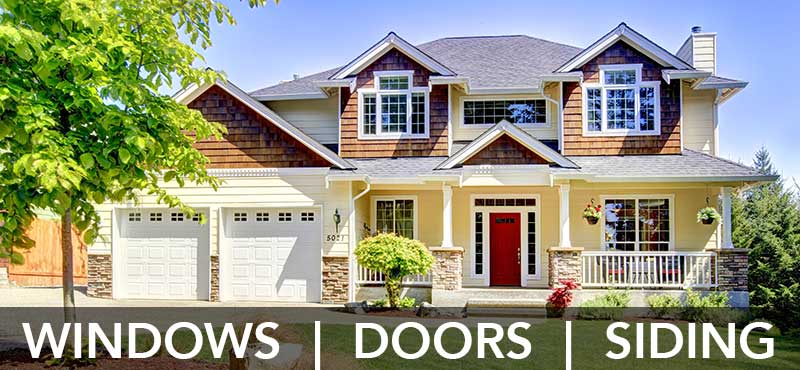 REPLACEMENT WINDOWS EVANSVILLE, IN

Clear Choice Exteriors of Evansville IN offers a wide variety of top-quality replacement windows at affordable prices. Even as a locally owned and operated company, we still possess the national buying power to offer ultra-efficient Triple Pane windows at Dual Pane prices.
Not only can Triple Pane windows help cut the cost of heating and cooling bills, but they can also add value to your home, boost its curb appeal, prevent interior condensation, and block outdoor noise.
Other product lines that we carry include Double Hung, Casement, Sliding, Bay & Bow, and Garden replacement windows. We also offer Premium Solid-Core Vinyl Siding and Patio Doors.
OUR PRODUCTS
Your Local Window Depot of Evansville, IN offers the following products:
Replacement Windows

Vinyl & Insulated Siding

Entry Door Systems

Patio Doors

Gutters & Gutter Covers
To learn more about our products, click here.
OUR PHILOSOPHY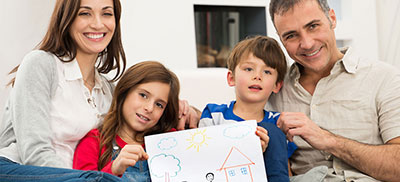 Clear Choice Exteriors has a customer centered philosophy…and it is simple:
1) Be knowledgeable, reliable and friendly.
2) Always deliver what we promise.
3) The customers comes first…period.
4) Provide the ABSOLUTE BEST VALUE!
SPECIAL PROMOTIONS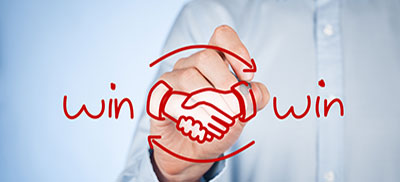 Take advantage of exclusive online offers by calling us right now.  Our prices are already tremendous, these extra incentives make them truly exceptional.

REPLACEMENT WINDOW REVIEWS: 
SEE WHAT OUR

HAPPY CUSTOMERS

ARE SAYING
Very pleased with our windows from Clear Choice Exteriors of Evansville they were upfront and informative from start to finish. We would highly recommend your company to all of our family and friends.
Normally we don't get excited about something like windows but it's hard not to get excited about these Clear Choice triple pane windows. Our home has really been cooler this past summer since they've been installed. The price was better than fair and I feel our summer utilities have definitely gone down…we originally had single pane… not our choice it's what was already in the house when we purchased it. Up until now, this house was always hot in the summer and cold in the winter. We are actually looking forward to the cold midwest winter for the first time in our home. If you need new windows don't cheat your self… treat your self to triple pane windows! You won't be disappointed trust me. We highly recommend Clear Choice Exteriors of Evansville.
When we retired we started buying fixer-upper properties to rent out. After being scammed by the first company that sold us total garbage a family friend turned us on to Bill Maday the owner of Clear Choice Exteriors of Evansville, IN. Bill spent the time to educate us on the ins and outs of windows and the actual technology behind what makes good windows quality. He also went above and beyond by assisting us in improving our rental properties, not just with new windows but with great entry doors and replacing some damaged aluminum siding with all new solid core vinyl siding which we also like quite a bit.
REPLACEMENT WINDOW GALLERY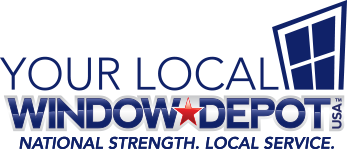 Proud to be Your Local Window Depot
Clear Choice Exteriors is part of a national organization, Window Depot USA, consisting of a growing network of independent business owners operating in cities throughout the United States. Our extensive network allows us to purchase large volumes of windows directly from industry leading manufacturers to our precise and exact standards. This ensures that you receive the highest quality window at the most affordable price. Due to the large volume of windows we purchase, the discount from our manufacturers is tremendous, and we pass these savings directly to you.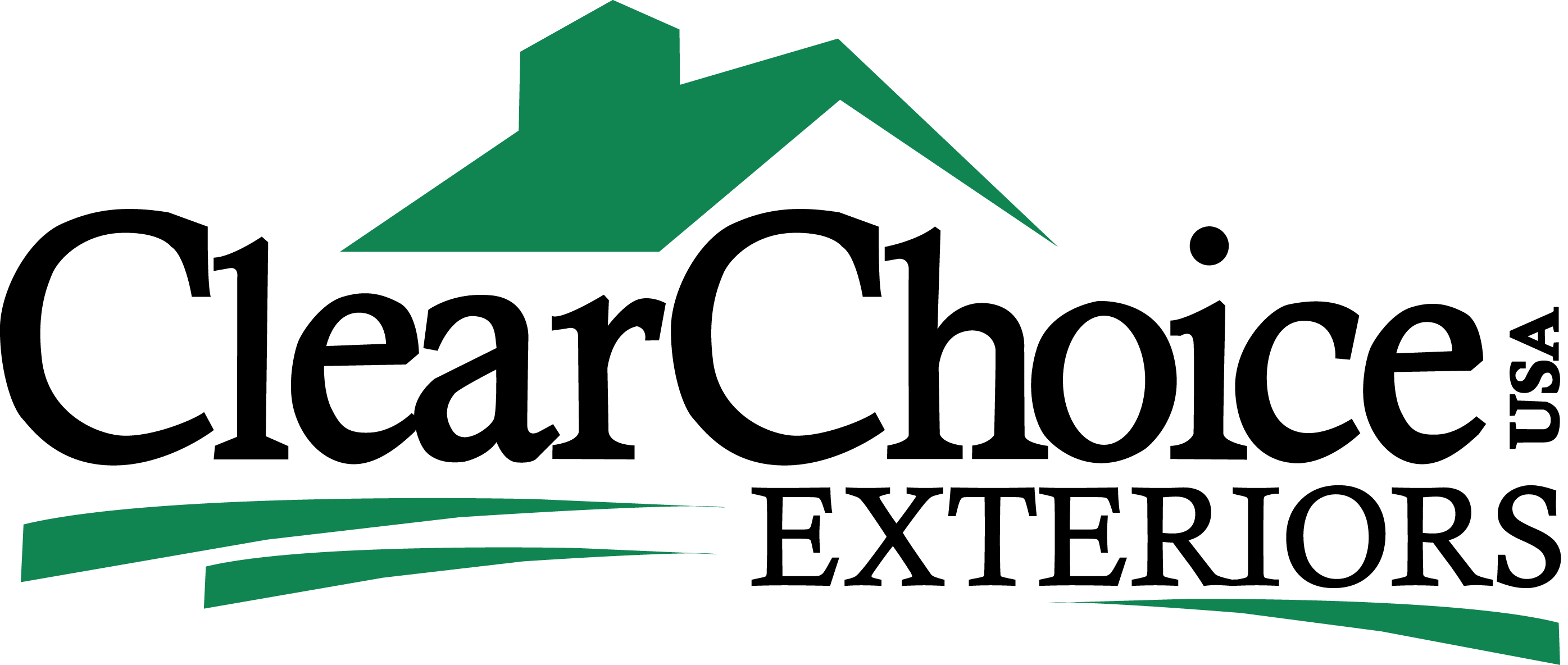 Clear Choice Exteriors of Evansville, IN

5118 Memory Lane Evansville IN 47711
(Office Only; Showroom located in Owensboro KY)
With so many replacement window offers in Evansville, how do you know which direction to go? Hi, I'm Bill Maday, owner, and operator of Clear Choice Exteriors of Evansville IN. I'm here to help you choose your new replacement windows and give you real guidance where other company's fall short. No games, no gimmicks, just real window talk!
The first thing you need to do to get the ball rolling is to give me a call; that is if you're done browsing my website! I'm open to any and all questions, whether it be about my products, the installation process, or if you're ready for me to drop by and give you a free quote. After you've scheduled your appointment, your work is done! Now all you have to do is sit back while your new replacement windows are manufactured then installed in your home. When my installers have cleaned up and finished the job, why not open your windows and enjoy the breeze, weather permitting? After all, finding and funding your new replacement windows should be nothing but a breeze!
Call Clear Choice Exteriors of Evansville at (812) 473-3700 for a free, no-obligation quote on top-notch replacement windows!
Areas we Service:
Boonville IN
 

Evansville IN

 

Henderson KY

 

Madisonville KY

 

Owensboro KY

If you don't see your city listed, call us today at 812-473-3700 and we'll direct you to the nearest service location.