Call for your Free In-Home Estimate
(319) 294-7000
Special Offer:  50% OFF INSTALLATION
Now is the Perfect Time for your HOME TRANSFORMATION
If you enjoyed some of the transformations in the video, just imagine the difference new replacement windows or an inviting entry door can make on your home!  Or maybe you've been thinking about upgrading and updating your exterior siding?
For a limited time, Window Depot USA of Eastern IA & Cedar Rapids is running a special promotion: 
50% off of Installation Labor.
By scheduling a friendly consultation, we'll be able to assess your home, determine exactly what you want and need…and leave you with a 'to the penny' price quotation that is good for a full year.  There's no cost  and no obligation.
Areas we Service:
Anamosa

Bettendorf

Cedar Rapids

Davenport

Dubuque

Iowa City

Marion

Mt Vernon

Waterloo

---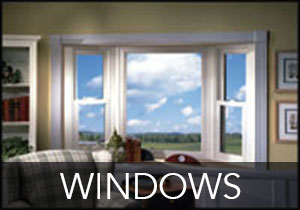 We're proud to offer the very best quality and most efficient replacement window products on the market.  Choose from:
Premium Vinyl Windows
Composite Windows
Double Hung
Bay / Bow
Sliding Patio Doors

Click Here

for more Information
Make a Grand Entrance With a Beautiful Entry Door
Your entry door makes one of the biggest impacts on the outside of your home. Set the tone of your home with a beautiful entry door from Window Depot USA.
Learn More on our website.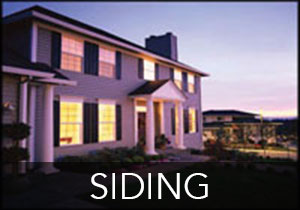 Nothing is more gratifying than a welcoming, finished, well-appointed living space that blends personal style with colors, lines and textures in a way that says "this is me." Just as important is the exterior design of your home – the details, dimension and contrast of your exterior reflect your personal style too.
To learn more, Visit our site.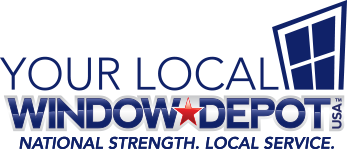 Window Depot USA of Eastern Iowa & Cedar Rapids IA
1920 51st St. NE.
Cedar Rapids, IA 52402
TRANSFORM YOUR HOME in CEDAR RAPIDS IOWA
Window Depot USA of Eastern Iowa & Cedar Rapids IA offers a tremendous selection of top-quality replacement windows at affordable prices, including our ultra-efficient Triple Pane windows. Triple Pane windows provide maximum energy efficiency, which can help cut the cost of energy bills, improve the curb appeal of your home, resist condensation, and block outdoor noise.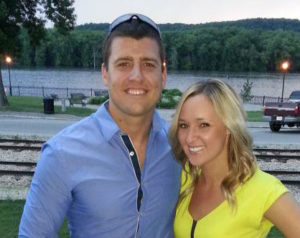 Window Depot USA is one of the nation's fastest-growing networks of home improvement companies, specializing in vinyl replacement windows and gutter protection products. Our exceptional growth and success are directly related to our ability to buy the best quality and most technologically advanced replacement windows at the lowest delivered prices available.
Even as a locally owned and operated company, Window Depot USA of Eastern Iowa still possesses the national buying power required to pass along incredible savings to our customers. Owner Josh Neuhaus is completely dedicated to providing superb customer service along with our top-notch replacement windows.
SAVING AMERICA'S ENERGY ONE HOME AT A TIME™ is not only our nationally trademarked slogan but simply and efficiently states Window Depot USA's mission statement. Since our inception, our focus has always been to furnish homeowners all across America with a very high-quality window that not only looks and performs well but saves our customers money!
Call Window Depot USA of Eastern Iowa & Cedar Rapids IA today @ 319-294-7000 for a free, no-obligation quote. We truly believe that when you stack-up the truth, you'll choose us every time!
Don't Miss out on this SPECIAL OFFER.  Receive an accurate and fair estimate that's good for a full year!
Looking for more information?  Visit our Website.
There's Never Been a Better Time to Transform Your Home