Call for your Free In-Home Estimate
(806) 680-2946
Special Offer:  50% OFF INSTALLATION
Now is the Perfect Time for your HOME TRANSFORMATION
If you enjoyed some of the transformations in the video, just imagine the difference new replacement windows or an inviting entry door can make on your home!  Or maybe you've been thinking about upgrading and updating your exterior siding?
For a limited time, Window Depot USA of Amarillo is running a special promotion: 
50% off of Installation Labor.
By scheduling a friendly consultation, we'll be able to assess your home, determine exactly what you want and need…and leave you with a 'to the penny' price quotation that is good for a full year.  There's no cost and no obligation.
Areas we Service:
Amarillo  Bishop Hills  Boden  Bushland  Chunky Cliffside  Gentry  Groom  Panhandle  Skellytown  Gluck  Juilliard  Marsh  Puente  St. Francis  Dumas Junction  Folsom  Pleasant Valley  Pullman  Soncy  White Deer

---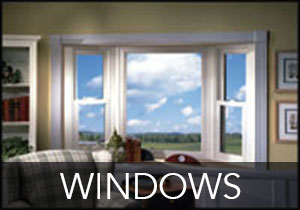 We're proud to offer the very best quality and most efficient replacement window products on the market.  Choose from:
Premium Vinyl Windows
Composite Windows
Double Hung
Bay / Bow
Sliding Patio Doors

Click Here

for more Information
Make a Grand Entrance With a Beautiful Entry Door
Your entry door makes one of the biggest impacts on the outside of your home. Set the tone of your home with a beautiful entry door from Window Depot USA.
Learn More on our website.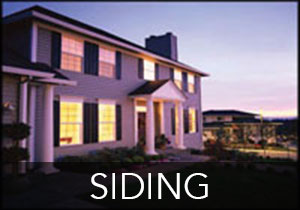 Nothing is more gratifying than a welcoming, finished, well-appointed living space that blends personal style with colors, lines and textures in a way that says "this is me." Just as important is the exterior design of your home – the details, dimension and contrast of your exterior reflect your personal style too.
To learn more, Visit our site.
TRANSFORM YOUR HOME in AMARILLO
We are your ultimate source for extra-efficient Triple Pane replacement windows. We typically offer Triple Pane windows at the same prices that most other companies charge for Dual Pane. Our windows have been recognized by EnergyStar, as part of their Most Efficient 2016 program, which one certifies the most energy efficient products available on the market!
We also carry a wide selection of Bay & Bow, Garden, Casement, Sliding, and Double Hung replacement windows. Other services we provide include Premium Vinyl Siding, roofing, and both patio and entry doors. Look no further than our A+ rating with the Better Business Bureau as proof of standard that we constantly strive to uphold.
Contact Your Local Window Depot of Amarillo today for a free, no-obligation quote. We provide unmatched value on top-notch replacement windows… and we're always more than happy to prove it!
Don't Miss out on this SPECIAL OFFER.  Receive an accurate and fair estimate that's good for a full year!
Looking for more information?  Visit our Website.
There's Never Been a Better Time to Transform Your Home