Call for a free in-home estimate
<p style="text-align: center;"><span style="color: #ffffff;"><strong><em>SPECIAL OFFERS</em></strong></span></p><!-- [et_pb_line_break_holder] --><img src=''><!-- [et_pb_line_break_holder] --><br><!-- [et_pb_line_break_holder] --><img src=''>
Vinyl Replacement Windows in
Complete the FORM.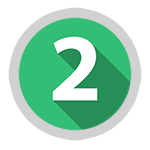 Receive your Free Estimate.

Get your Windows Installed.
<script type="text/javascript" src="//cdn.callrail.com/companies/898150654/7ff6c2b9d9c865b4b550/12/swap.js"></script><!-- [et_pb_line_break_holder] --><!-- [et_pb_line_break_holder] --><script type="text/javascript" src="//cdn.callrail.com/companies/758896246/bf59721efc862441b2a1/12/swap.js"></script>
Free Complimentary In-Home Estimate.
Replacement Windows Specialists.
We Create Happy Customers.
Creating Happy Customers isn't just our motto here in , it's our culture. By delivering the most beautiful, energy-efficient products available, at incredibly affordable prices, is committed to providing more Value than any other company in the marketplace.
And it doesn't stop there. Craftsmanship is what really counts. Our installation professionals take their time to treat your home with the same courtesy, care and respect as they would their own home.
We're proud to be a part of the Window Depot USA network, recently ranked as high as #17 in the nation. And what does that mean to you? Buying Power!
Thanks to our fantastic size and purchasing power, we're making a name for ourselves every day by providing the nations most energy-efficient Triple Pane window, at prices that our competition needs to charge for outdated dual pane windows.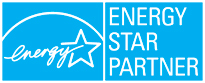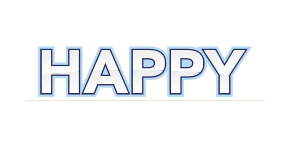 Hours of Operation:
Monday:  9:00am – 5:00pm
Tuesday:  9:00am – 5:00pm
Wednesday:  9:00am – 5:00pm
Thursday:  9:00am – 5:00pm
Friday:  9:00am – 5:00pm
Weekends: By Appointment
Don't Pass Up These Special Offers