Believe it or not, all replacement window companies are not the same. There are different qualities of materials, different ways of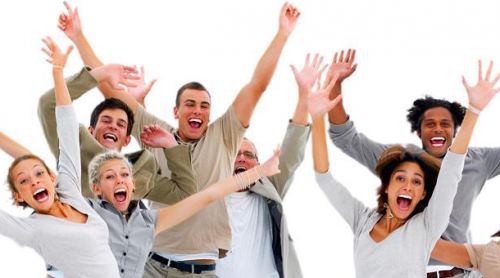 presenting information to customers, and different ways of conducting business in general. At Window Depot USA, we really strive to create an authentic and memorable experience for our customers. From the time that it takes you to research your window purchase, to the time that your last window is being installed, we want to leave you thinking that we really are different than the rest. Here are the ways that Window Depot is transforming the way customers perceive the replacement window industry.
We're Transparent
No one likes to be lead on — especially when you are spending a lot of money. We know that we expect honesty when we buy products, and you expect the same. You won't ever have to wonder if we're telling the truth on something, because we can always back our claims with scientific data. Not only do we present factual information, we tell the truth even if it means that it might turn a few people away. For example, we are not the cheapest replacement window company around, and we're not shy to say so. Dirt cheap windows are available, just not from Window Depot.
Education is Crucial
While other window companies may take advantage of your lack of industry knowledge, Window Depot has a different approach. We want you to know and learn as much as possible about the process before you even pick up the phone. You'll find loads of helpful information here on the Window Depot website. Your knowledge on our products is something that we don't take lightly.
You Deserve Better Than $189
Remember how we said that we're honest? Here's a shining example. We know that most families are on a budget, and sometimes $189 really is all that you can afford. If that's the case, fair enough. But if buying at the $189 price point is simply a matter of wanting to spend as little as possible, we ask that you think twice. Our windows come in higher than $189, but that's because good quality is worth the price.
We Call Out Gimmicks
Gimmicks can sadly be easy to pull off in the window industry, circling back to an issue we're trying to address: lack of knowledge. We've called out gimmicky tactics like the 5 minute window quotes and poked some fun at standing on your windows. Some gimmicks are innocent enough, but if it's deceiving, impossible or an outright lie, you can bet we'll be blogging about it.
Window Depot's mission is to change the perception of the window industry. Homeowners should feel positive and educated while shopping for new replacement windows; not skeptical and dreadful. Turning the window industry around is tough work, but if anyone can do it, it's Window Depot USA.