It's officially the week of Halloween. If the ghoulish holiday snuck up on you and your holiday decor is not much more than a pumpkin, there's no need to spend tons of money decorating for Halloween night. Your windows provide the perfect blank canvass for diabolical displays that are sure to give trick-or-treaters a frightful Halloween night.
These do-it-yourself Halloween window decorations are creepy, clever and quite easy to create on your own. These projects are super simple, self-explainatory and very few require much artistic ability. There are oversized decals you can buy from stores like Target, plain masks and cheesecloth you can pick up from craft stores, and even some yarn. For the silhouette projects, all you need is some black poster board or cardboard, scissors and a little bit of artistic ability. You're only making silhouettes that will be seen from a distance, so there's no need to be exact on your art. Take a look and see what projects you can apply to your home this Halloween.
One final tip: these window decorations look extra awesome when they're hanging in Triple Pane Windows.
DIY Window Spiderweb With Yarn & Scotch Tape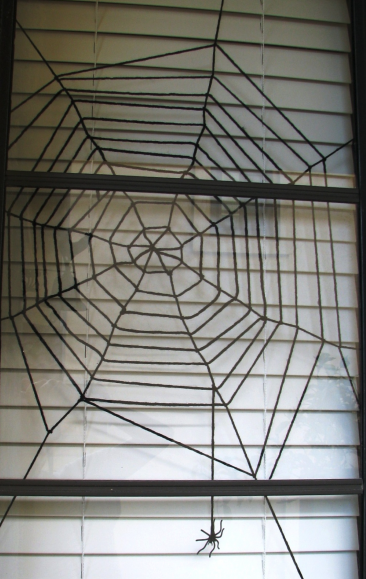 DIY Window Pumpkin Eyes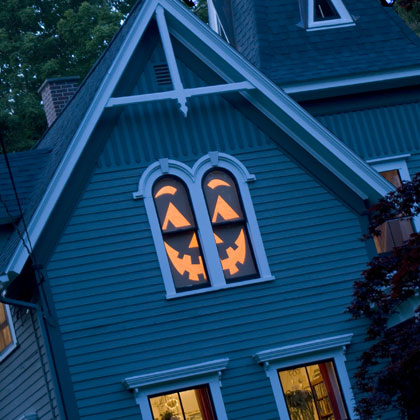 DIY Halloween Window Decals
DIY Big Fuzzy Window Spider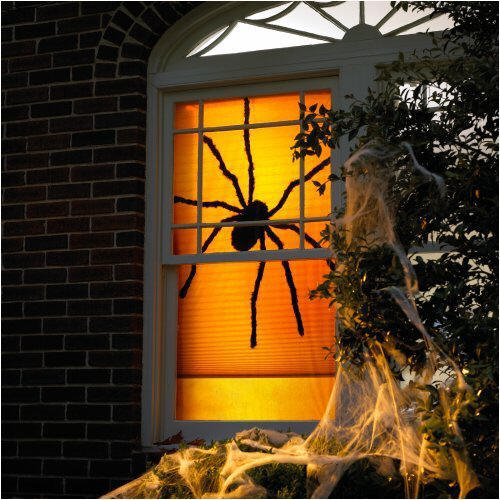 DIY Cheesecloth Curtains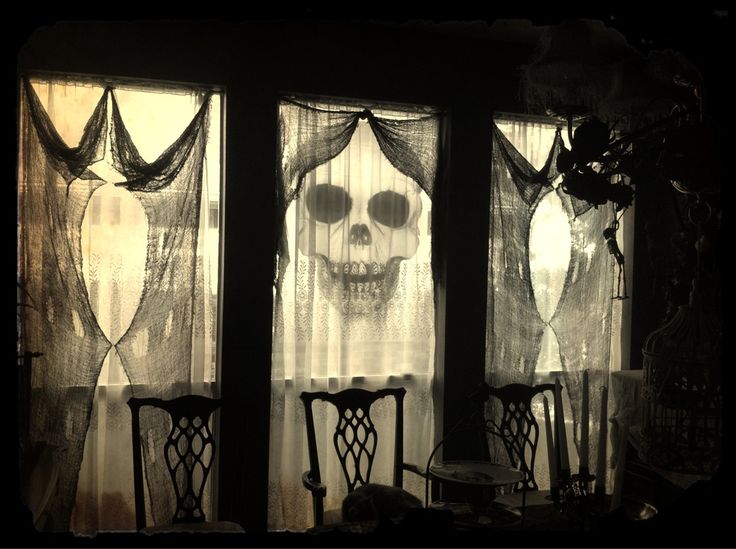 DIY Cheap Masks and Cheesecloth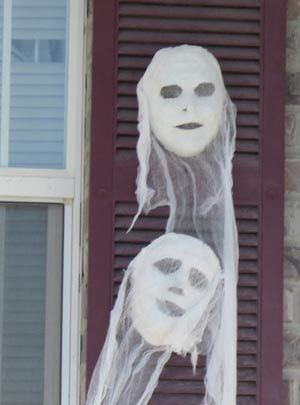 DIY Faux Wood Boards With Cardboard & Brown Paint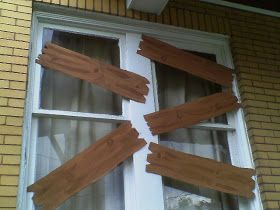 DIY Faux Window Boards Alternative:  Styrofoam and Brown Paint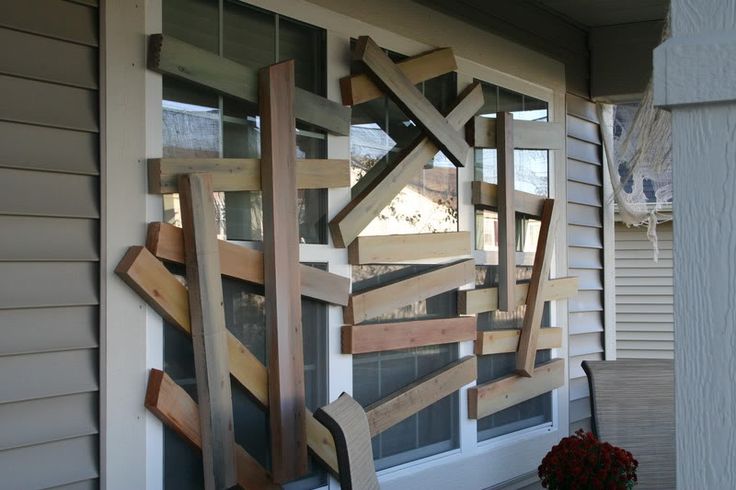 DIY Window Ghost with Black Lights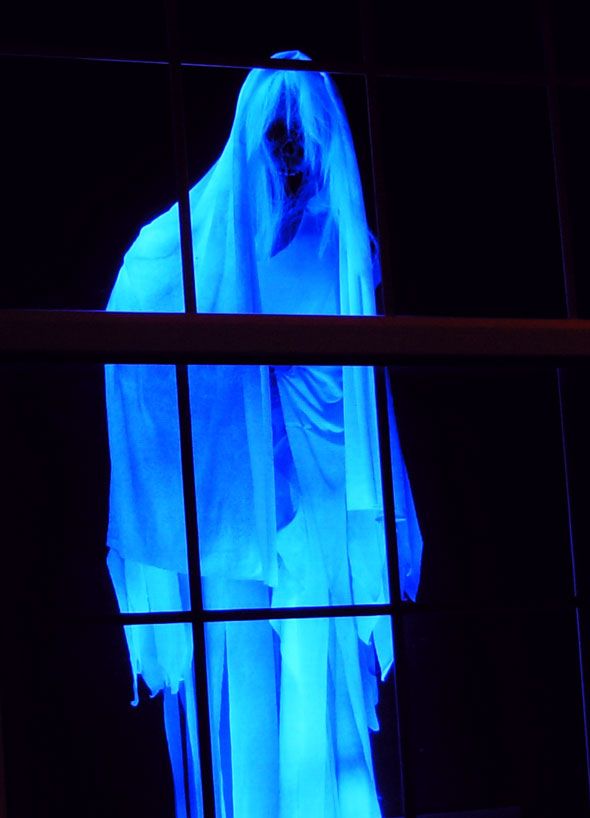 DIY Red Windows With Tissue Paper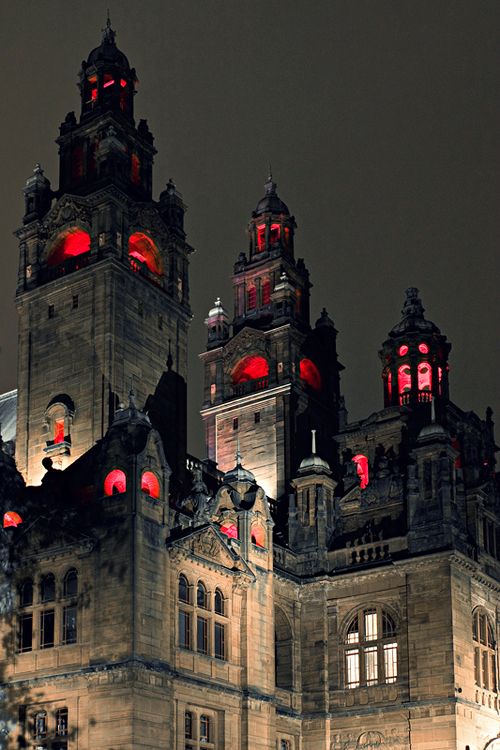 DIY Window Skeleton Silhouette With Lights
DIY Whole House Window Silhouettes